Optimize with our SAP experts 
Starting off as an SAP consultancy firm has allowed us to cultivate decades of experience in providing end-to-end solutions to the deep- rooted challenges organizations face.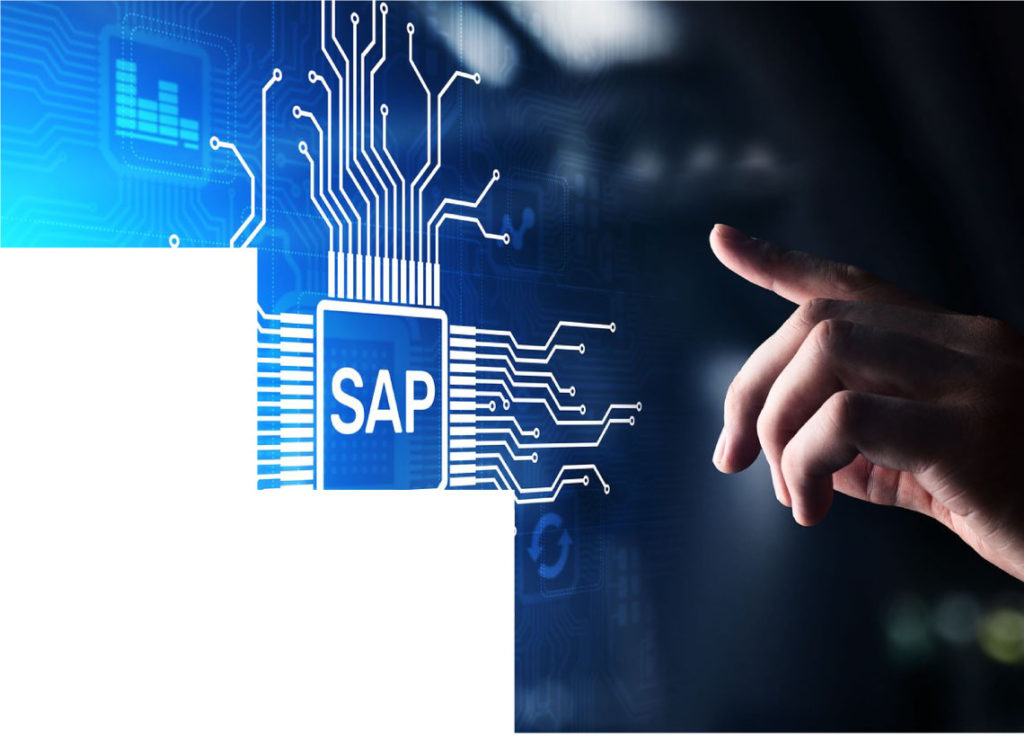 SAP Industry Solution for Utilities (IS-U/ CRM&B)
SAP Integration (PI/PO, CI)
SAP Finance Supply Chain Management
SAP Enterprise Asset Management
Advisory & Quality Assurance
Plan for the future, react to the now. Prioritize your digital roadmaps & identify the best process-focused and technical approach to achieving your business objectives.
Helping you understand the best
solution design options that
reduce costs and risks while
balancing the need for scalability,
end-user efficiency, experience
against TCO, alignment to
enterprise architecture standards,
and tight delivery timelines.
Continuous reviews of
project artifacts, configuration, and
developed objects throughout the project
lifecycle, delivering recommendations to
confirm or correct the quality of the
work products and adhere to SAP Best
Practices, industry standards, or
customer-specific standards.
Join the ERP digital revolution and modernize with S/4HANA. Our service includes creating a strategy, roadmap, pre-upgrade analysis and upgrade execution to meet your objectives.
Avertra supervises & deploys all necessary upgrades with client support.
A collaborative effort to equally manage project tasks.
Leave it to us to coach & advise you as you lead the way.
Avertra supervises & deploys
all necessary upgrades with
client support.

A collaborative effort to
equally manage project
tasks.

Leave it to us to coach &
advise you as you lead the
way.

App Support & Maintenance
Configuring your existing system's performance to tackle your dynamic business needs while reducing related costs through a range of flexible tailored models.
Utilize our ad-hoc resources to assist with peak workload or business operation2impacted areas.
Consultants that become an integral part of your team, working side-by-side with your on-site personnel.
Effective outsourcing through Service Level Agreements to ensure there is minimum impact on business operations.
Application Management Support Plus delivers enhancements in business processes with Avertra's utmost involvement.  
Avertra as an SAP Partner
We stand out in the market due to our highly tenured team and decades of experience across mergers and acquisitions, multi-jurisdiction, and cross regulatory bodies. Our SAP services work optimally in multi-vendor delivery modes and clients are able to leverage SAP-certified products & other digital services to speed delivery times, lower TCO, and keep your core clean.

End User Training
Avertra provided professional training in planning, preparation, and delivery of the S/4HANA system.  Their training resources leveraged 'Train-the-Training' material that helped improve the knowledge and skills of all NTUA employees.  Avertra's training techniques positively affected the productivity of employees who were impacted by the implementation of new technology and processes.