Company culture at Avertra 
Our people are the heart of Avertra. United under one entity, we see ourselves as part of a team rather than a collection of individuals. We invest in our brilliant workforce to create future leaders and changemakers.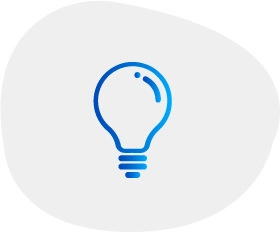 We think out of the box and push boundaries.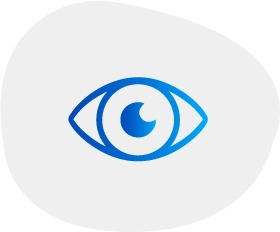 We are driven by our passion and lead by our curiosity.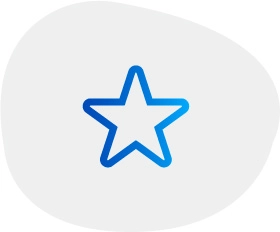 We are hungry for knowledge and are experts in what we do.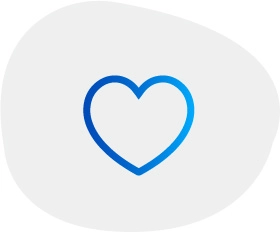 We don't shy away from challenges but rather take them head on.
"Avertra's DNA is made of open and effective management, nurturing and inspiring company culture, and a team-focused approach."
"Avertra provides an atmosphere with great and ambitious people who allow you to grow personally. Professionally, it is the place to accelerate your career development where you get the chance to work on impactful projects with awesome clients and a skilled team who will support you every step  of the way." 
"What initially drew me to Avertra 7 years ago was its culture. The ability to have open conversations about any topic with all levels of management is something that I always enjoyed. I played a variety of roles on projects and had the opportunity to be a part of all aspects of the delivery lifecycle. At Avertra, we embrace change and the workplace atmosphere never stagnates."
"Working in the software development industry and in a company as fast-paced as Avertra, we all face new challenges every day that push us to test the limits of our capabilities. Challenges don't come with the answers and it's up to us to find them. If that requires training, Avertra supports us to acquire that training. If it requires experience, we can be coached internally. Our growth is only limited by our desire to learn."
"What I find really cool about Avertra is that it gives you the moment. If a challenge arises, the company will mentor you, coach you, and help you as much as you need. Once all the dots connect together you'll become the real package. Avertra is an awesome company to be a part of!"