Our story: Falling into greatness

Who knew it would take our founder to fall into a meter pit to start a global digital experience company? His injury led him to be reassigned to a series of multiple roles, identifying multiple issues across departments. This is where the inspiration for Avertra came to life; transforming the way the world works today.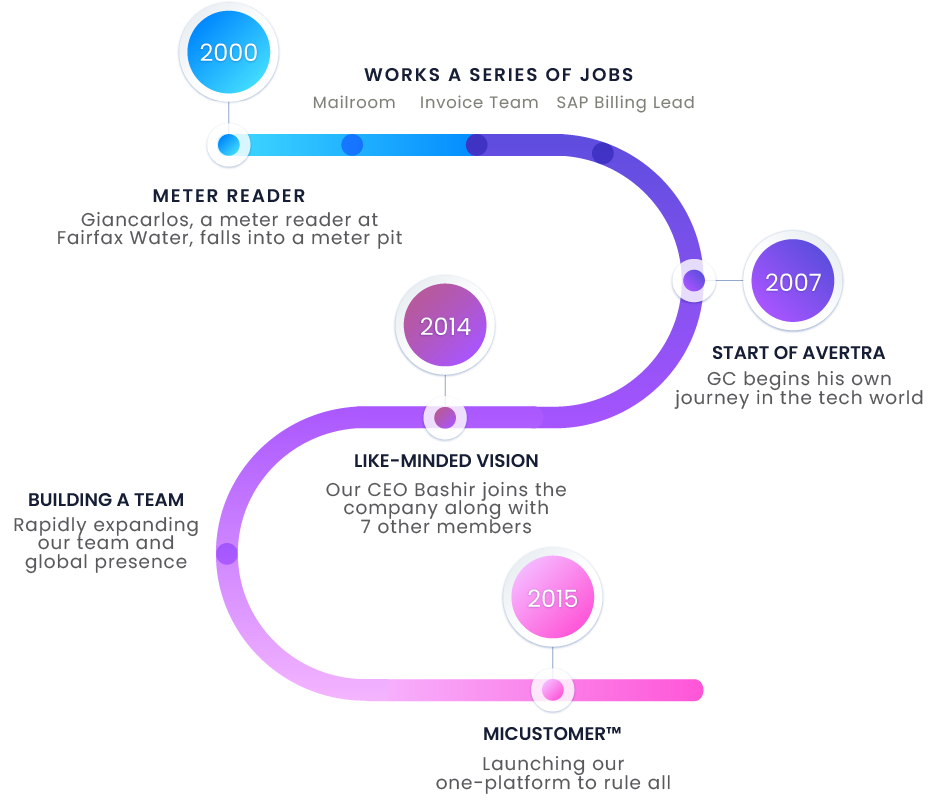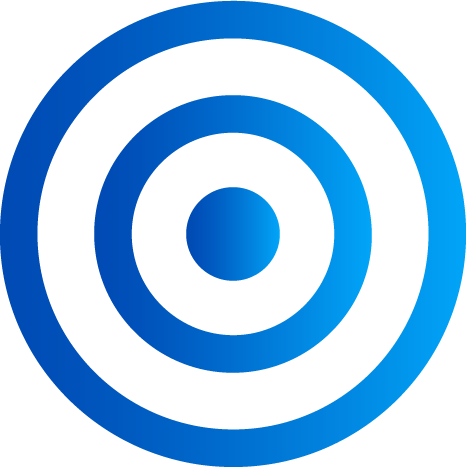 Since the birth of Avertra in 2007, our mission has been clear and constant. Everyday, we aim to simplify life.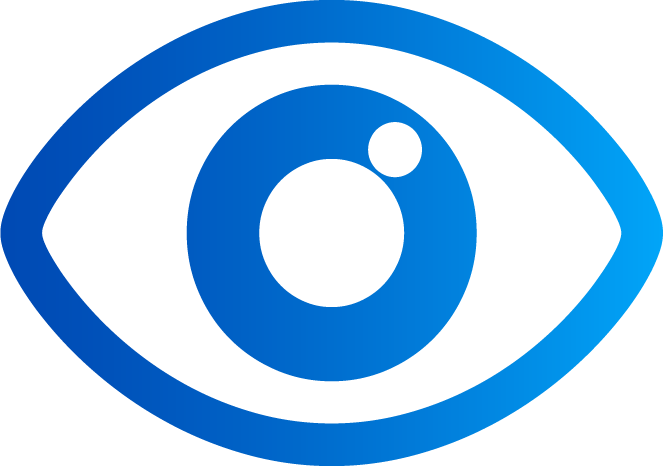 Empowering the world, one digital journey at a time through intuitive processes and unparalleled digital experiences, free of all complexities.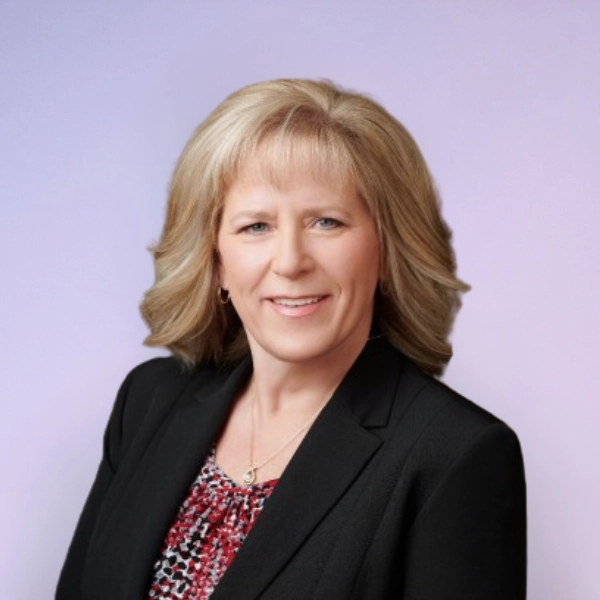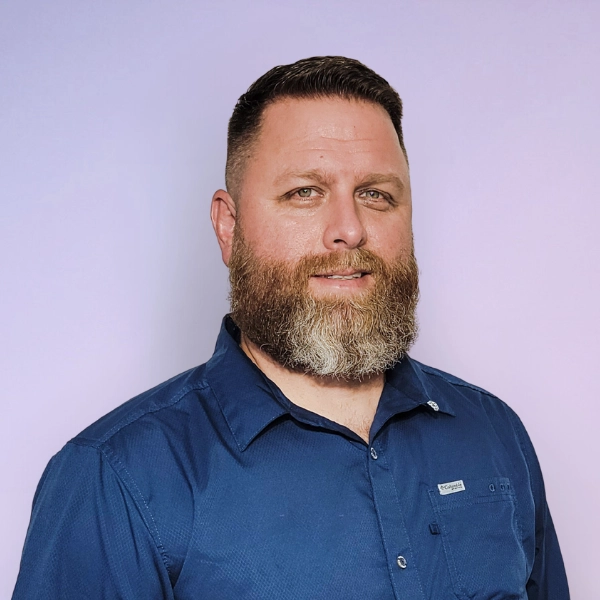 Director of MiCustomer Delivery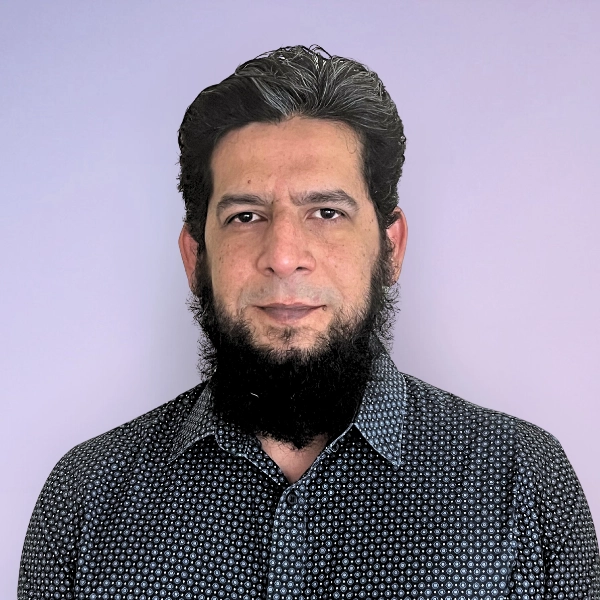 Product and Delivery Director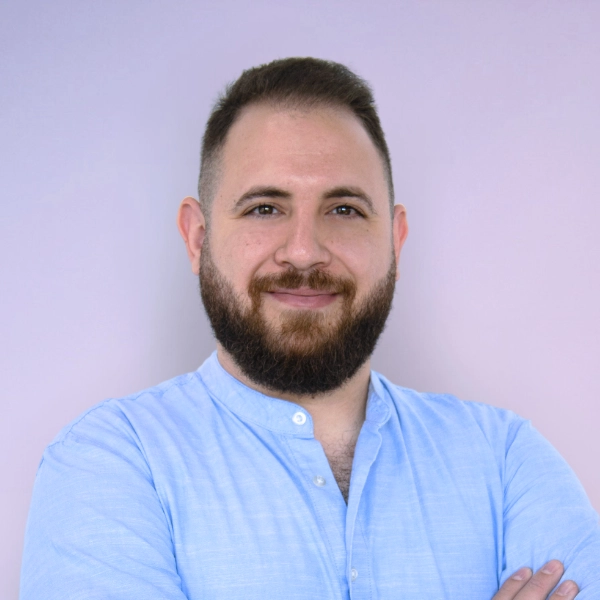 Director of MiCustomer Technology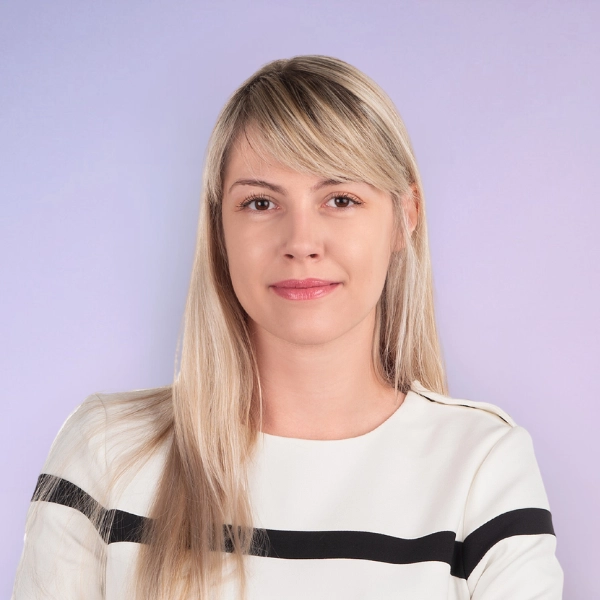 Director of MiCustomer R&D, Insights & Gov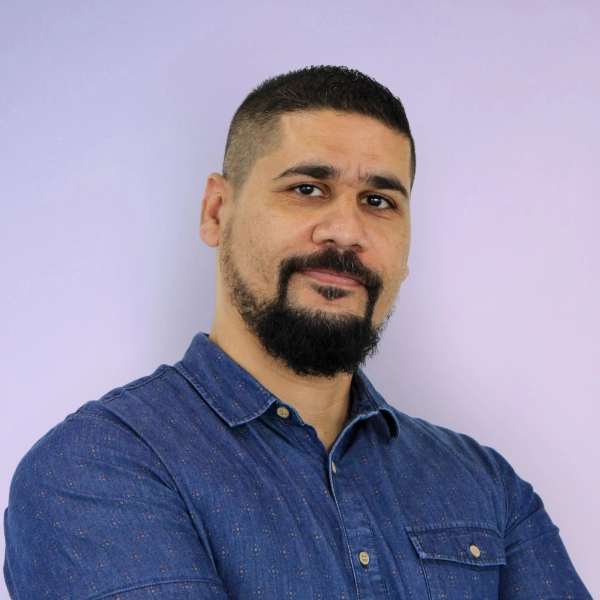 VP of Corporate Development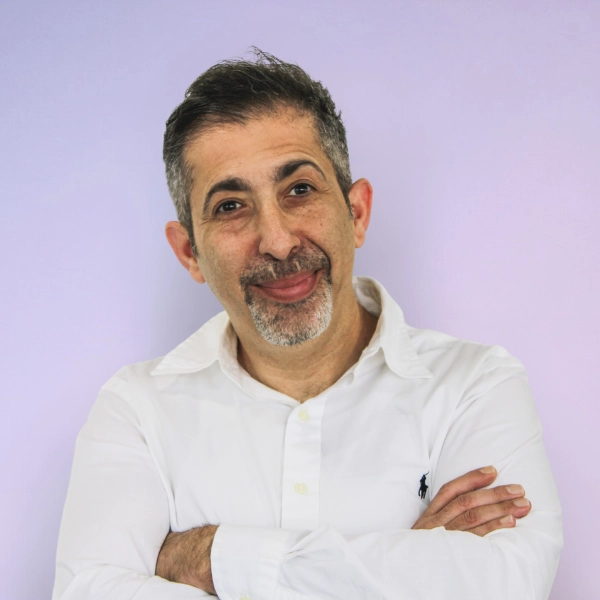 Our MiCustomer platform (DXP) has been  recognized by giants in the industry. By being part of this digital ecosystem, we are able to impact millions of users and challenge the industry standard.
Avertra is proud to be certified and recognized by the most important and influential institutions around the world. For the future, we continue to grow and deliver a positive impact to clients and their customers.
We are committed to enhancing local communities and society at large.
Whether it's through employee volunteerism, corporate philanthropy driving consumption awareness, or upskilling youth through university programs, we're always here to be a support system to those who need us!
Our employees are the heart of Avertra. We create a safe, healthy, and environmentally friendly work environment in which our employees can take pride in. This positive health culture offers constant
development and training practices
to enable our team to develop themselves on a
personal
and
professional
level.
We aim to facilitate a lifestyle, where the technology is simple and the earth is green. Our DX products
eliminate paper
and consumption waste while also dramatically
decreasing carbon
footprint
. We have been able to achieve this for all our clients and their customers.
Avertra takes pride in having donated 5,000 masks to the Jordanian government to support the first line defenders. We also supported our energy customers with a no-cost solution which allowed a digital intake of COVID-19 related aid requests. So far, this system has supported the distribution of over $11M in the first three months post go-live.