Avertra proudly partners with CareerWise in an effort to upskill a diverse group of high school students in Washington D.C.. The digital experience company offers low-code training opportunities for youth through modern STEM apprenticeships. This stems from Avertra's 2023 youth strategy that aims to help young generations enter the work environment to provide them with better career opportunities.
This low-code apprenticeship program is meticulously designed to offer high school students a comprehensive learning journey. It empowers them with remote training in digital transformation, with a particular emphasis on Mendix, as well as Agile methodologies, and essential business practices. After completing their training, students are then enrolled in a paid, part-time apprenticeship, gaining valuable experience in the field of their choice while understanding the importance of financial independence.
On the first day of training, Avertra's Chief Digital Services Officer, Matthew Segur shared with students his professional journey at the company and shared Avertra's milestones that contributed to its growth since its establishment. Segur also shared his mission to empower young talents to help them break-free from any limitations life might impose with an aim to equip them with the essential kills needed to earn successful careers in the technology sector. This program was also led by Avertra's very own Lead Application Engineer, Marie Trull, along with our dedicated Talent Manager, Ollah Ababseh, and Manager of Program Operations at CityWorks DC, Bridget Flaherty.
By equipping students with all the relevant training, nurturing soft skills, and providing them with the right tools, Avertra aims to kick-start their low-code development careers and pave the way for a secure and promising future.
Mendix-certified partner, Avertra's partnership with CareerWise is a testament to its commitment to empower young individuals and diversify the future workforce. This works in parallel with CityWorks DC's mission to reshape education-to-employment pathways in Washington, D.C. to equip young talents with "the "social mobility trifecta" that includes paid and relevant work experience, valuable certifications and credentials, as well as a supportive network of professionals.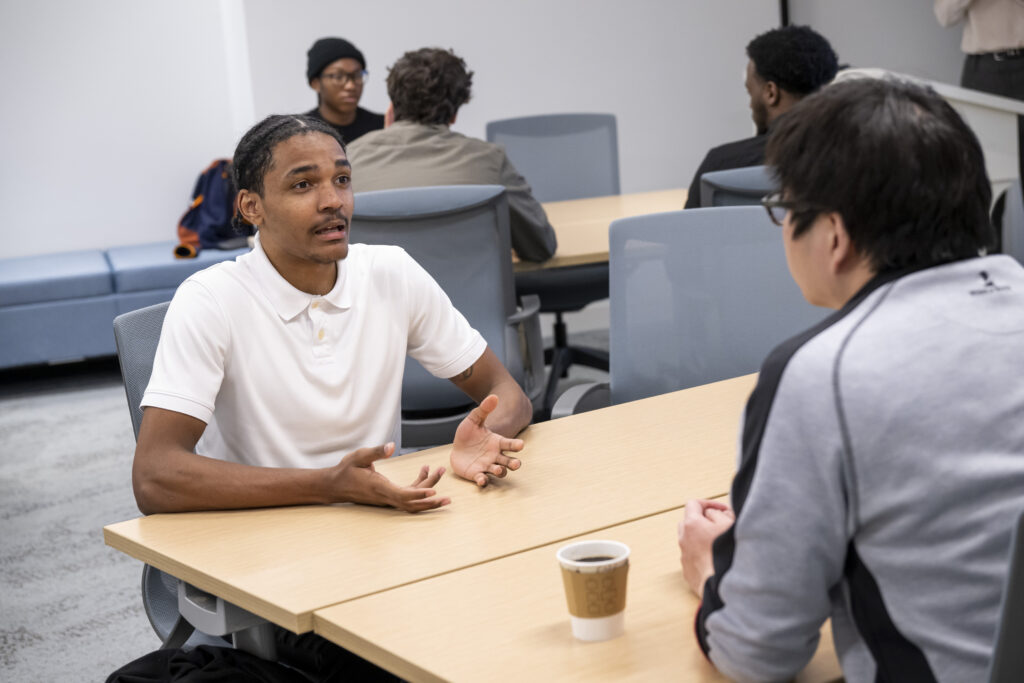 About Avertra
Avertra is a digital experience company offering state-of-the-art products and services for businesses to close the gap between them, their customers and employees. The company compels a deep understanding of human needs allowing for reimagined customer and employee experiences, challenging traditional means of work through smart process automation, AI and ML. 
About CareerWise
CareerWise envisions an education system in which students of all backgrounds can learn in both classroom and workplace settings, developing the skills and network young people need to thrive in a changing economy, redefining how employers develop the talent required to power their growth, and increasing equity and prosperity across society to the benefit of students and employers alike.