Unleash the power of low-code
Shape a new way of application development with our low-code leaders at Avertra. Our unique journey with Mendix started first as a customer, allowing us to bring this firsthand perspective to our own customers in the field.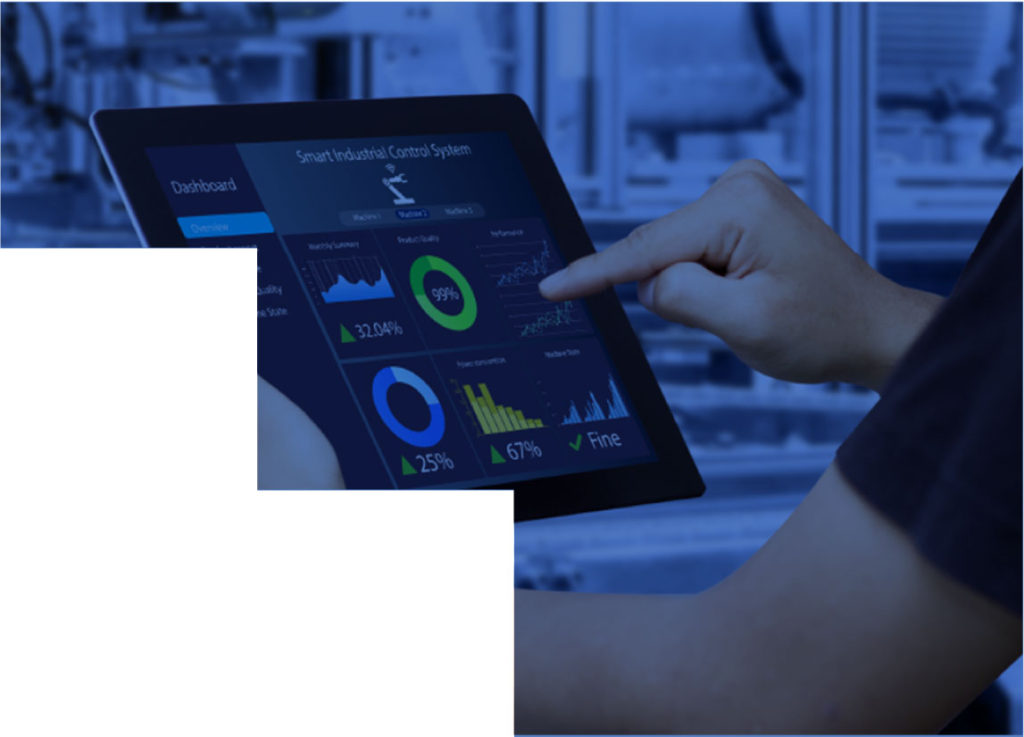 Build apps 10x faster than traditional application development.
Low-code is a visual approach to software development that requires little to no coding to build enterprise applications and processes. Mendix is an all-in-one low-code platform where you can abstract and automate every step of the application lifecycle to streamline the deployment of a variety of solutions. The platform offers intuitive tools and visual interfaces to build multi-purpose applications that meet the needs of your business.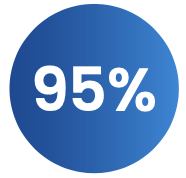 of business and IT stakeholders agree IT involvement adds value.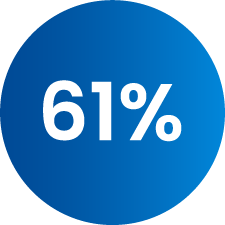 of business stakeholders say less than half of their IT ideas are implemented.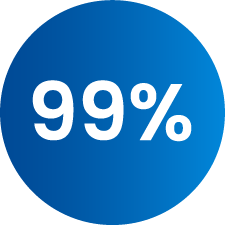 of IT & business stakeholders agree their organization would benefit from low-code.
This is just the beginning
Kickstart your low-code journey with Avertra. We can help you accurately identify and assess
where your business stands and achieve your digital transformation goals.
Enhance what you already have
Maximize your existing Mendix investment with a partnership that accelerates your application development 
Our flexible staffing services
are designed to be simple, no
deliverable-based
engagements.
The combination of our
low-code and project
management expertise will help
transform your ideas to digital
multi-experience applications. 
Entrust our multidisciplinary
certified Mendix team to
handle your digital
transformation goals from
from A to Z. 
As a trusted Mendix partner, we have years of experience in building cross-industry, value-driven, and multi-persona applications from online portals, to automated workflows, to digitized processes and way beyond. Everything that we do in digital experience is simple. Join us on a journey that will get you to value sooner than later.