Let us simplify your life
At Avertra, we designed and engineered a state-of-the-art platform (DXP) that encompasses modules to solve any problem cross-industries.
Bridge the gap between you, your customer & employees.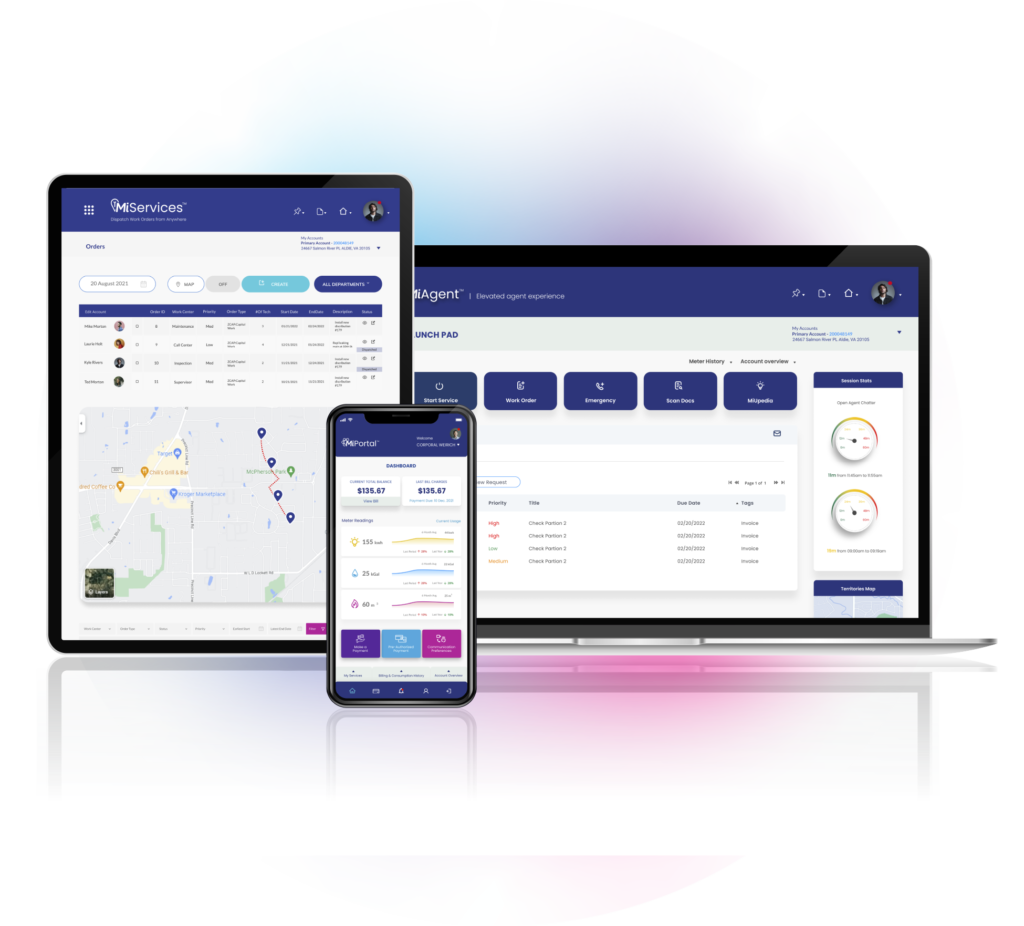 Monthly messages pushed out to customers
Employee hours saved monthly 
Of exceptions solved through automation

Papers saved monthly through our green tech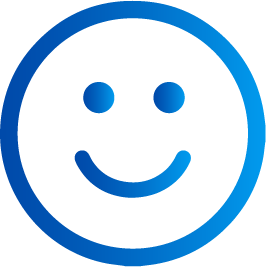 Revolutionize your user experience with a simple and intuitive interface suitable to all demographics. Through a flexible and scalable interface, you will be able to facilitate meaningful interactions with your customers.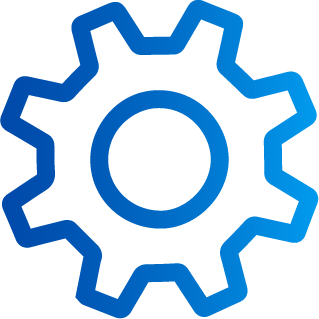 Empower your workforce through our artificial decision engine, data mining and intelligent digital workflows. Our people-driven platform can eliminate manual touchpoints and automate up to 80% of human effort.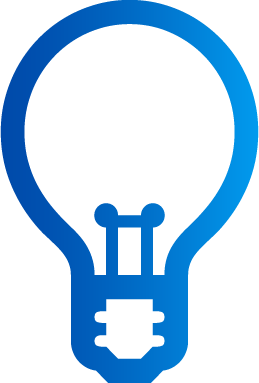 Change your reactive approach to proactive. Through real-time updates and notifications, correspondence management, and recommendation engines, you can radically personalize your customer experience.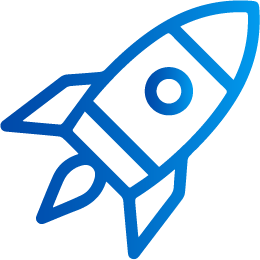 While other platforms take up to 2 years to deploy their softwares, MiCustomer takes up to 8-12 weeks to deploy. With financial models that fit your budget (Opex & Capex models) our platform will reduce your time-to-market and the cost to serve.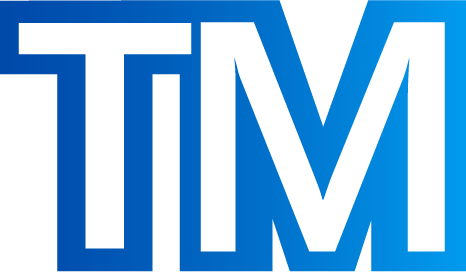 Our team of market researchers, UI, UX, and CX experts have created a self-service configuration system that customizes the platform to your branding. Deliver end-to-end connected brand experiences.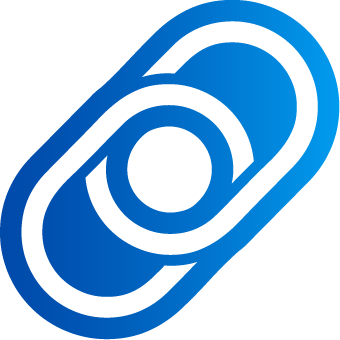 Unify without overhauling your entire enterprise systems. Modular architecture, system modernization, and seamless integration will streamline your organization on-premise or in a cloud-based environment.
A great customer experience starts with an even better employee experience
Empower customers to self-serve account actions like
start/stop service, payments, and more via an intuitive portal.
Provide customers with a safe way to store multiple
payment methods across various channels.
Configure, manage, & aggregate emails, bills, notifications,
letters, & any info sent to customers
Create limitless, smart, agentless conversations with customer and employee cross-communications channels like chat/voice bot.
Validate billing files and formats, and upgrade CIS automatically and accurately.
Connect customer service and back office on one intuitive,
flexible platform.
Easily manage route allocation and analytics, and control meter
readers in real-time.
Enable dispatchers to easily schedule & deploy work
orders to the closest technician using GPS anywhere, anytime.
Expedite end-to-end process management for new
construction & service extensions to existing properties.
Automate and streamline complex business processes of all types, empowering your workforce to focus on higher-level tasks.