Dispatch work orders from anywhere

MiServicesTM, a module of MiCustomer, enables dispatchers to easily create, schedule, and deploy work orders to the closest technician using GPS from any iOS, Android, or Windows device.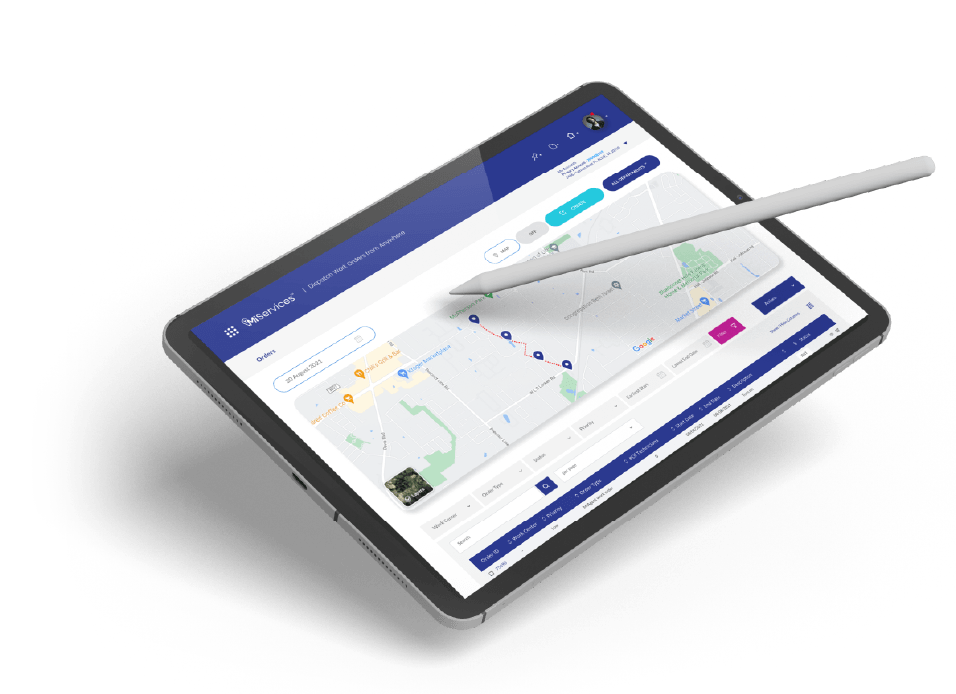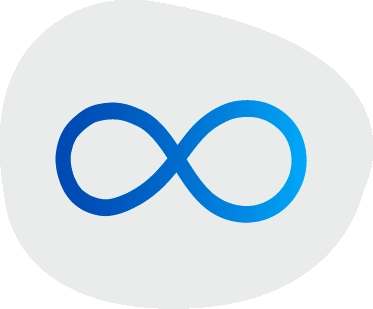 Extend end-to-end mobility by providing 24/7 access & visibility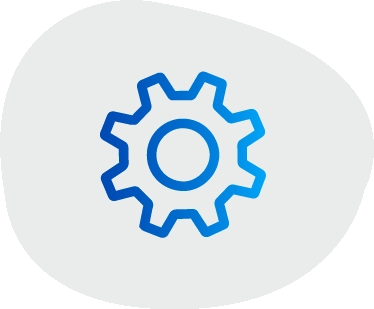 Easily distribute work schedule based on technician availability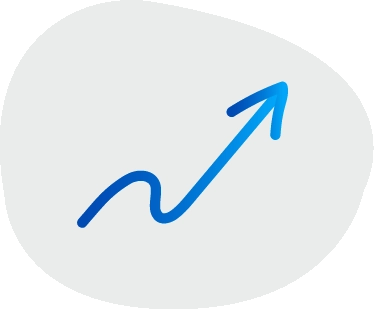 Seamless communication between dispatchers and technicians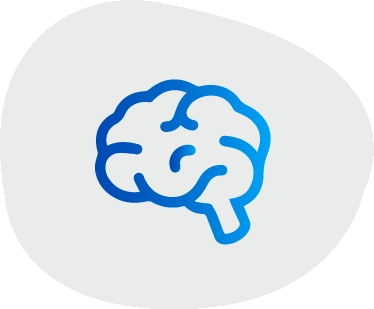 Step away from manual data recording with automatic live syncs
What MiServicesTM can do for you…

Reduce operational costs and cost to serve.

Increase field technician safety & visibility



Real-time work-order completion.

Easy-to-use Gantt visualization of technicians and crews.