MiVirtualAgentTM, is a cutting-edge AI-driven framework that utilizes advanced NLP/NLU technology composed of two powerful solutions: Conversational AI: A cross-communication channel (chat/voice) to achieve call-deflection and enable limitless intelligent conversations with your customer. Smart Process Automation: Streamline complex processes and empower your workforce to focus on higher-level tasks.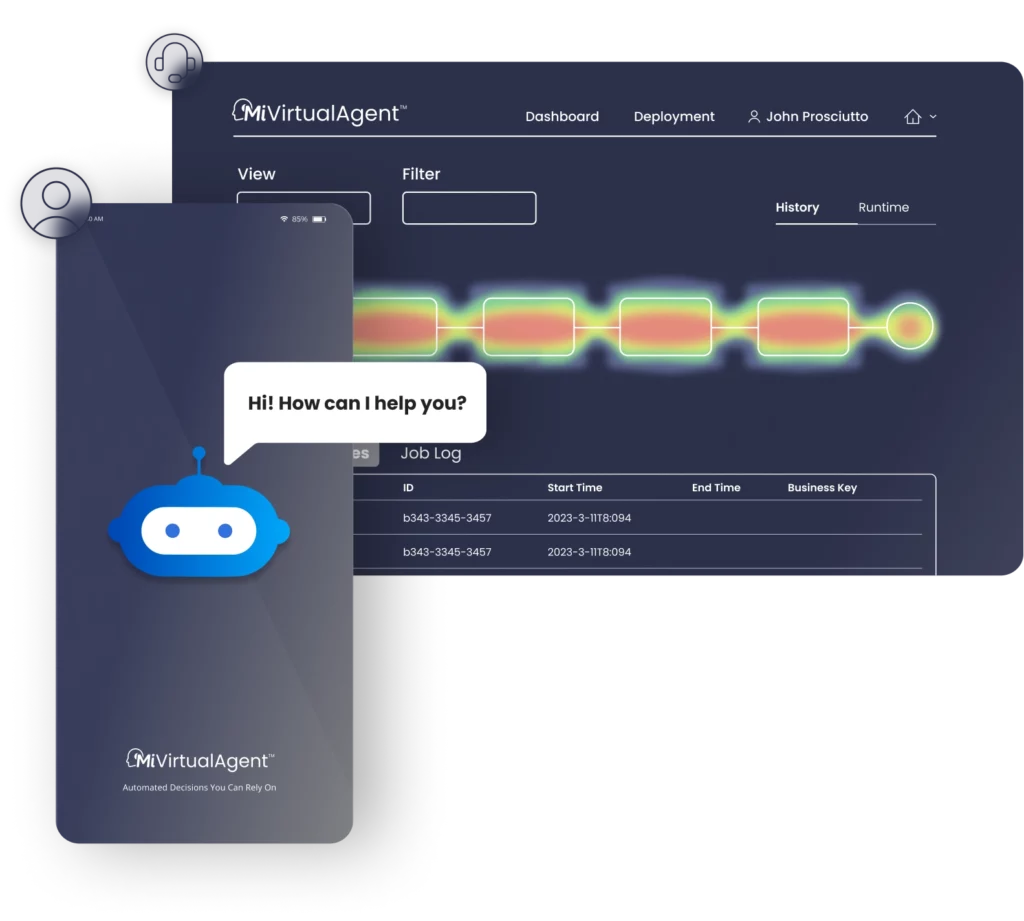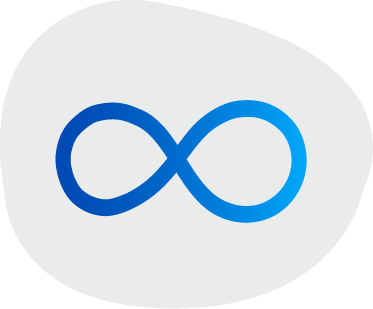 Executes requests to meet employee and customer dynamic needs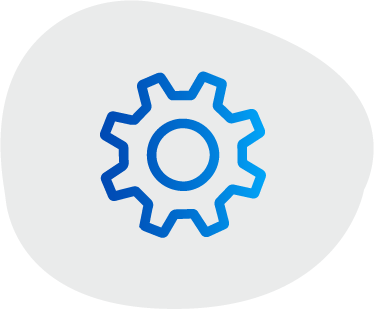 Resolves complex tasks in different contexts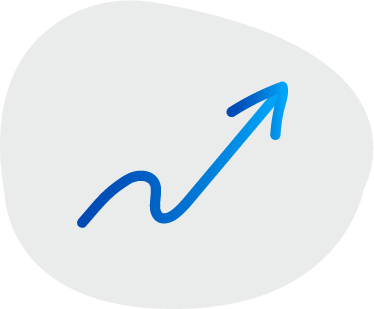 Holistic end-to-end smart conversations through data mining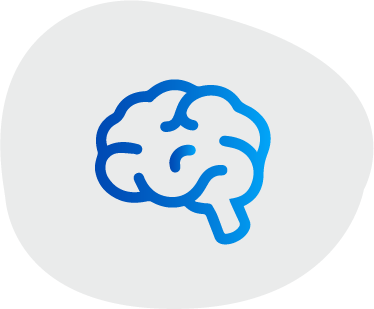 AI driven automated decision management
Customer Validation & Decisioning
What MiVirtualAgentTM can do for you…

Automate customer service and reduce call center staffing

Modernize customer experience through enhanced self-service

Cross-device voice and chat user experience across all demographics

Optimize agent experience and increase capacity x3.

Reduce operational costs and cost to serve.

Achieve call deflection and reduce handle-time

Reduce operational costs and cost to serve

Support workforce empowerment & eliminate paper-based processes