In the United States, 59% of people will walk away from a company after several bad experiences, and 17% after just one bad experience. This means, one big error, or unforeseen disaster, could lead to losing many of your customers. As digital transformation continues to reshape the world of customers, organizations are constantly hunting for the latest technologies and processes in the market that can potentially reform their business and provide exceptional customer service. Considering its cross-functional approach and multipurpose, customer success has become an essential ingredient in the digital transformation journey of any business. So what exactly is it and how does the term apply to an organization as a whole?
Customer success is a mindset
Today's most successful emerging companies have already invested in customer success. Without a doubt, these companies were 21% more likely than their stagnant counterparts to prioritize customer success. Although some may argue otherwise, customer success is much more than simply a department within a company. It is a mindset that can be practiced across an entire organization to enhance your customer's overall experience. More so, it is a cross-functional approach that requires strong teamwork to achieve higher quality products and services. Providing customers with everything they need right at their fingertips ultimately dictates what kind of relationship they'll want with you. As a company, your success is directly tied to how well your customer's needs and expectations are met, or better yet, exceeded. So how do we do this?
Build a strong team of leaders
From the founder of the company to the last hired employee, customer success is everyone's responsibility. When hiring, reaching out to people who understand your company's vision and what it means to place customers at the forefront of your values goes a long way. As a matter of fact, those who understand the connection between customer satisfaction and success leads to greater innovation and productivity.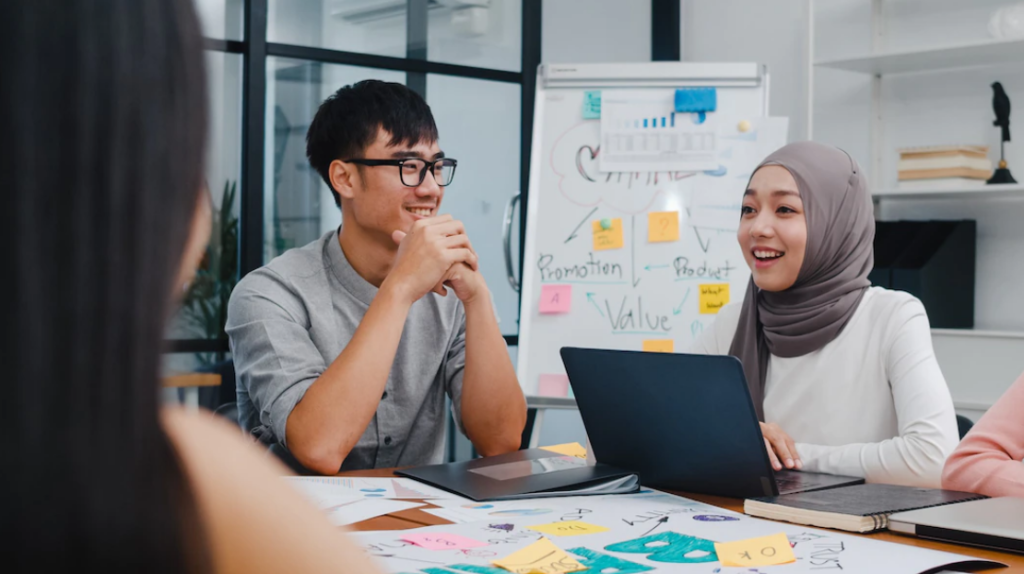 Innovate with your end user in mind
Some customers are inevitably going to face issues during the process of setting up their account, so by focusing on improving the experience of end users through interactive tutorials and other means of educating, you help guide them and make them more self-sufficient. In fact, building customers to become more independent will build loyalty, trust, and a greater customer experience.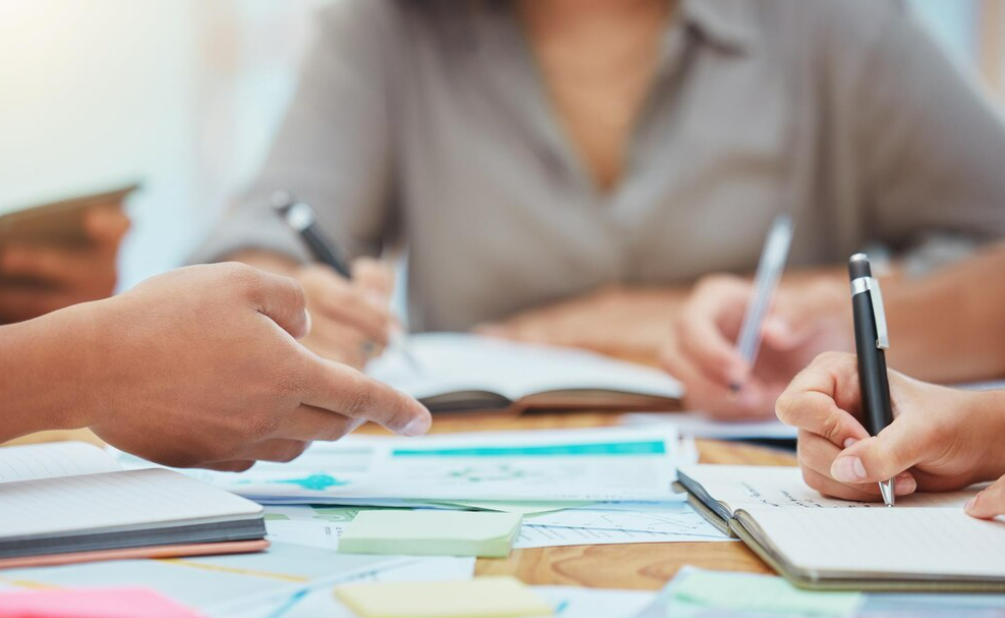 Onboard your customers and engage them all the way through
A great onboarding process that covers all aspects of your product or service will help set the tone and let them know what to expect out of your business. Getting them acquainted with your product or service and providing them with all the necessary tools, training, resources, and knowledge to help them stand on their feet is one of the most essential steps in building loyal customers. For example, answering questions, providing step-by-step tutorials, offering unlimited one-on-one guidance from representatives, and celebrating whenever a customer uses your product correctly will help you better connect with them.
In terms of branding and customizing their experience, customers should be your co-innovation partner. This helps them know exactly what to expect and helps your team respond quicker to their needs and expectations. All too often, companies force their own ideas, and forget to take the time to understand what their customers truly want and need. Not doing enough research gathering all the pain points of your end-sure is the recipe for failure. Fortunately, customer-centric design can shift this focus and create an experience that better serves the end user and their goals.
Keep in mind that once you've passed the implementation phase, being proactive cannot be understated. Providing different recommendations to your customer throughout their experience should always be at the forefront of your thinking, in tandem with maintenance and support during all the phases of your relationship with the customer.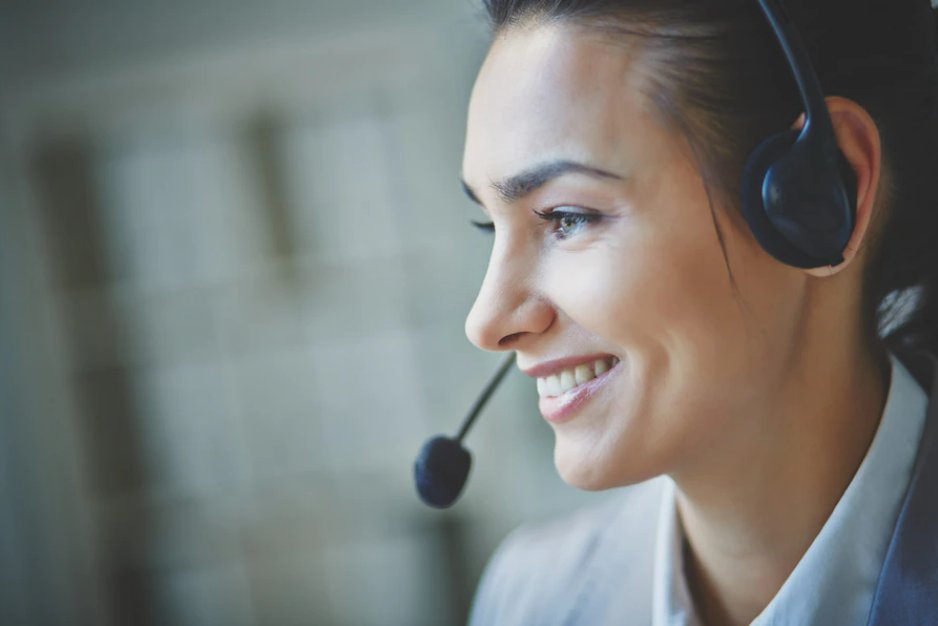 Develop a customer success strategy
Necessary steps need to be taken in order for you to meet the business vision you've set for yourself in terms of customer success. It all starts with the most basic of building blocks such as getting to know your customer, and developing a strategy revolving around the personas you have identified. Each person reacts differently, so knowing what drives and provokes your customer to either take action, or develop a positive impression of your company will go a long way in terms of both, creating and sustaining a healthy relationship. This in return, will undoubtedly lead to an increase in customer retention.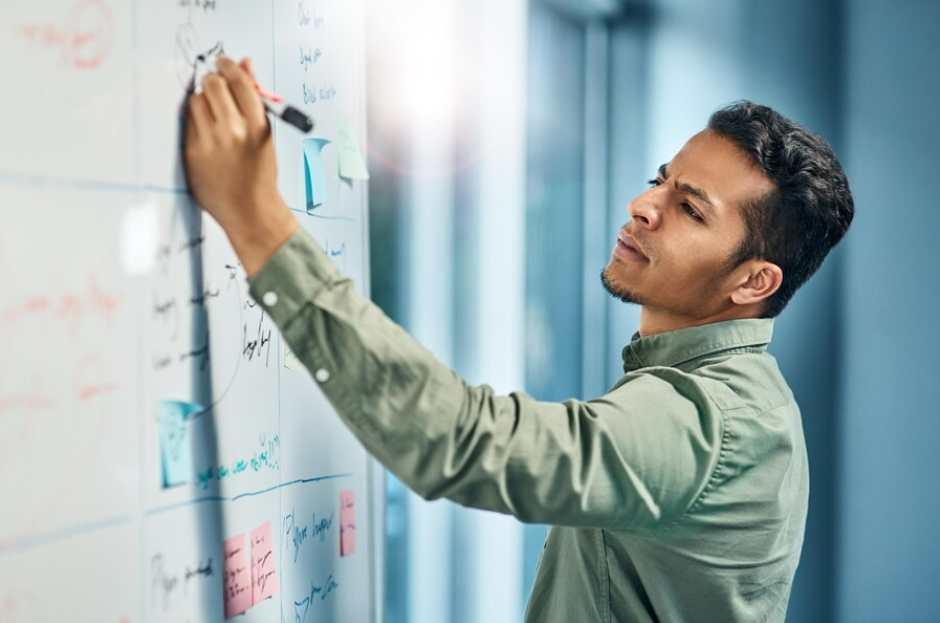 Educating customers on your offered solutions will help them become more self-sufficient – especially when facing standalone technical issues, but what actually happens when customers become more independent? While calls to the call center are reduced, customers are left satisfied the more they become familiar with your products. This reduces your customer retention rate and brings you more loyal customers in the long-run.
Ask for customer feedback
Not only should you survey your customers before ideation, but companies must also provide a follow-up survey six months post implementation. Utilizing your customer's feedback will help you map and identify potential roadblocks, and address them accordingly. In result, one common benefit of this is upselling or cross-selling.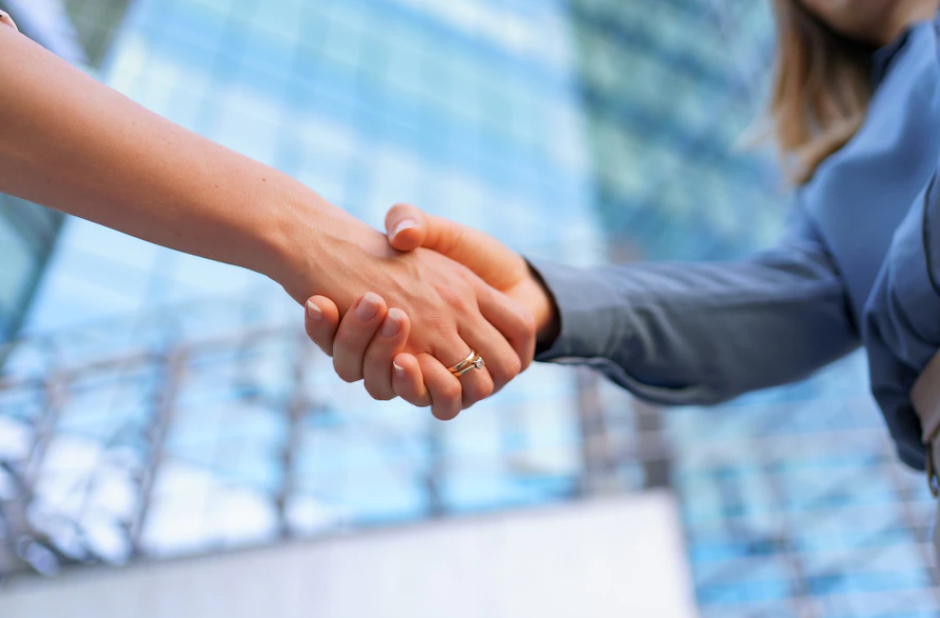 Optimizing your communication with customers and providing a quick response time to their inquiries will establish a stronger relationship with your customers. Make sure you provide 24/7 availability and various channels of communication. 
Creating a product that fills the gap between what the customer requests and what you know they need but they have not expressed is excellence. Make it a habit to ask yourself, what do end users benefit from your product or service? Will it make their life easier? Is it user-friendly or does it frustrate your customers?
Customer success is a competitive differentiator, and digital transformation has made it more important than ever. Cultivating customer success as a mindset across the organization ensures you will deliver excellence through innovation, a user-friendly design, and a passion for making your customers as successful as possible.