The customer is always right… until the employee has had enough. Frustrated customers are a byproduct of frustrated employees, but what makes an employee tick in the first place? In 2019, call centers in the US had an agent turnover rate of around 30-45% – the average turnover rate is 12-15%. Unfortunately, it is estimated that the cost of replacing a frontline employee is about 20% of a full annual salary. For a call center with a capacity of 50 employees, this could translate into more than $100,000 yearly. Where do all these costs of turnover come from? Let us cover the true cost of agent turnover.
The cost of recruiting new agents, including HR job postings, interviews, onboarding, training, etc.
2. New agent productivity costs
It takes an average agent around 8-12 months to work up to the full potential of an experienced agent.
3. Customer satisfaction costs
Newly hired agents do not have the skills and required product knowledge to quickly and effectively satisfy all customer issues. This means that it is likely you will be dealing with less satisfied customers more frequently.
4. Employee lifetime value costs
The longer an agent works for a company, the more valuable they become. Bearing that in mind, experienced employees acquire effective communication skills to resolve complex product/service issues that a customer may face efficiently.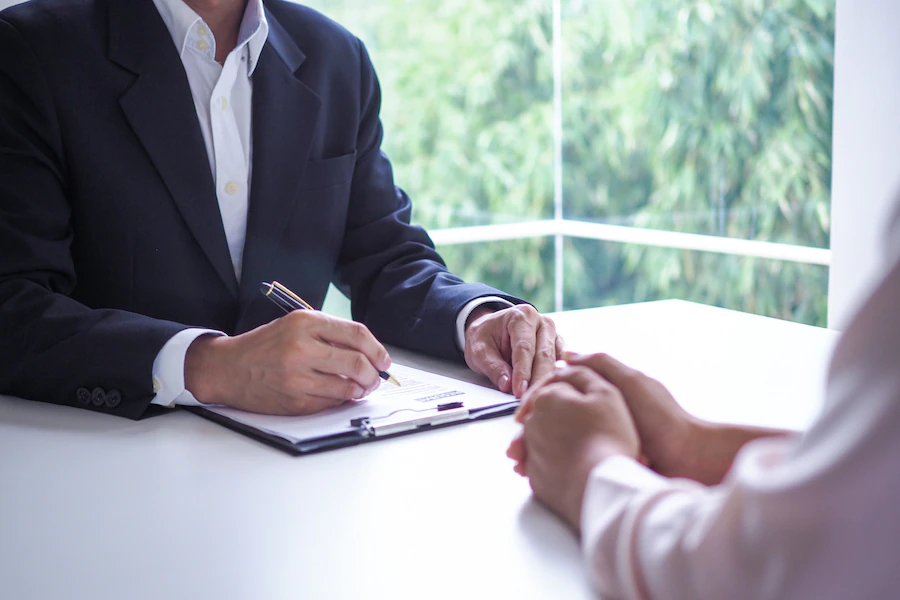 Not only does high agent turnover have a damaging effect monetarily, it also impacts productivity, culture, and the quality of services delivered. During this stage, companies observe a higher average handle time, reduction in first call resolution, and poor customer experience. It may also possibly lead to limited business opportunities. Overall, high agent turnover in call centers negatively affects the organization both internally and externally.
Why are call centers plagued with high agent turnover rates? Call centers are repetitive in nature, inflexible, and more stressful than non-customer service jobs. This makes them one of the most difficult and demanding departments to commit to in the long-run. In utility companies specifically, call center agents may feel trapped in a pervading, stressful work environment while also dealing with many unmet needs. This usually has a serious impact on their well-being and productivity, and directly affects the success of any company. Some of the most common sources of stress utility call agents experience are: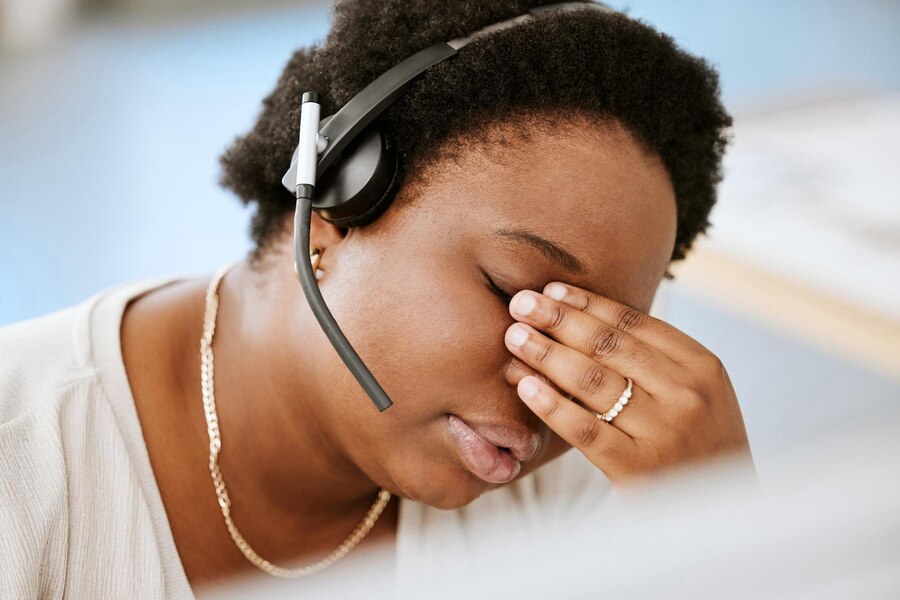 The agent experiences conflicting demands between achieving excellent information gathering and keeping a record of everything the customer tells them. Not to mention, this is all while being expected to achieve operational efficiency. This can be measured through fast response time, reduced waiting time, and maximum customer satisfaction, all at once.
2. Overwhelming job demands
The call center of a utility company is one of the most important departments at a company, considering how crucial safety is in the utility industry. Blackouts, broken lines, and other emergencies may put people in danger. This means customer service that is available 24 hours a day is a must. Other than the endless responsibilities they have, agents must also perform multiple tasks simultaneously. This may include finding the necessary data that a customer requested, without putting them on hold for too long. Unfortunately, this usually leads to frustrated customers and employees.
The majority of calls received by agents are from unhappy customers who speak in a verbally aggressive tone and language, making an employee's experience stressful and emotionally exhausting.
4. Lack of appropriate resources
Call center agents may either be provided with insufficient training, or inadequate equipment and systems that are meant to assist them in completing tasks more efficiently and effectively, even though they are expected to deliver high-quality services to customers.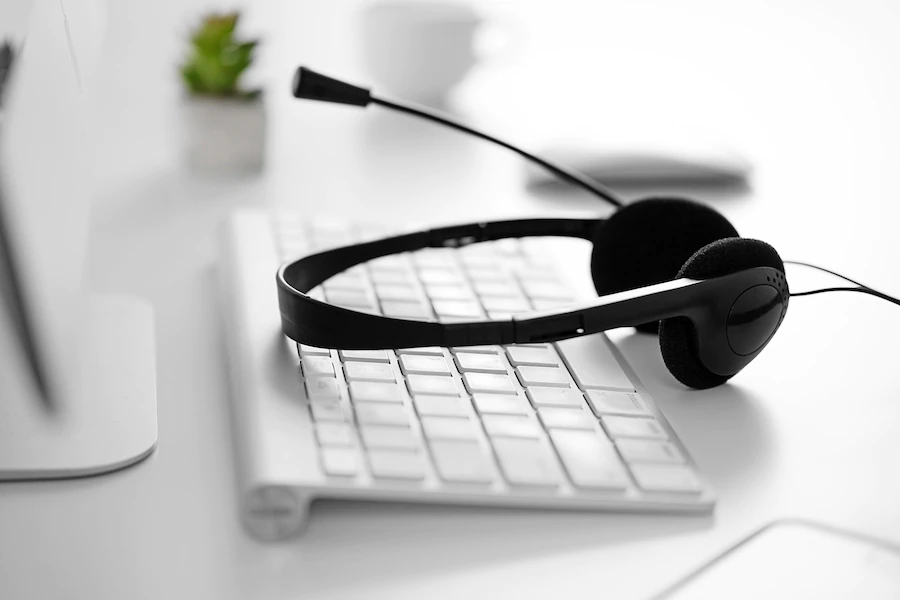 Wondering how you can decrease agent turnover? The answer is simple. By implementing the appropriate resources and systems, tasks become simpler and less time consuming for agents. This, in result increases productivity and reduces workload and stress. With an aim to bridge the gap between customers, employees, and businesses, Avertra provides utility companies with its digital experience platform, MiCustomer. This platform includes modules or products that cater to and target every department in need. A cost reduction and an increase in productivity is guaranteed as soon as the first weeks of implementation. This platform is the whole package – from covering all aspects of customer service seamlessly to providing the utmost support in cash processes, all through a single platform. Here are the benefits you'll enjoy: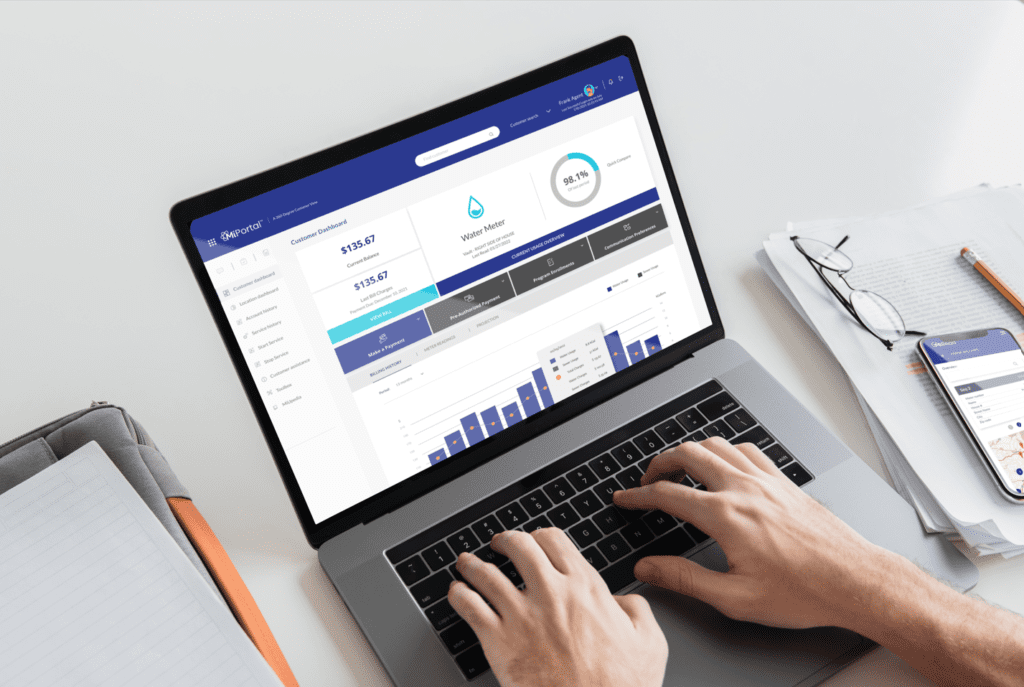 1. Omnichannel call deflection
As companies make their transition to the digital world, alternatives to traditional inbound calling, such as self-service channels should be considered. Not only do they offer customers a chance to enjoy an exceptional experience, but those who are accustomed to the virtual world will prefer them over traditional means of service. For instance, self-service portals, virtual agents, and workflow management agents are able to complete start/stop service, report complaints, program enrollments, and much more.
Bringing automation and virtual agents together is another revolutionary way of running a successful business. Artificial intelligence is used in order to reduce overall training, process deficiency of agents, and incorporate smart-guided procedures. This will provide the necessary support to resolve utility exceptions through automation and AI-driven models instead of the traditional way of having multiple employees analyzing various systems and screens in order to get a single job done.
3. Recommendation engines and preference management
Not only can agents deflect calls through automation, virtual agents, and an omnichannel experience, but automatic notifications, alerts, and correspondence management are other modern ways to upscale customer experience without agent intervention. This means that instead of having customers reach out to agents, agents can now reach out to customers to enhance their experience and guide them towards becoming more self-sufficient. Aside from mitigating calls to the center, agents provide a better customer experience overall.