Sharing our 360° Expertise
Immerse yourself in our world of tech & innovation, featuring captivating stories & insights from the boldest thinkers.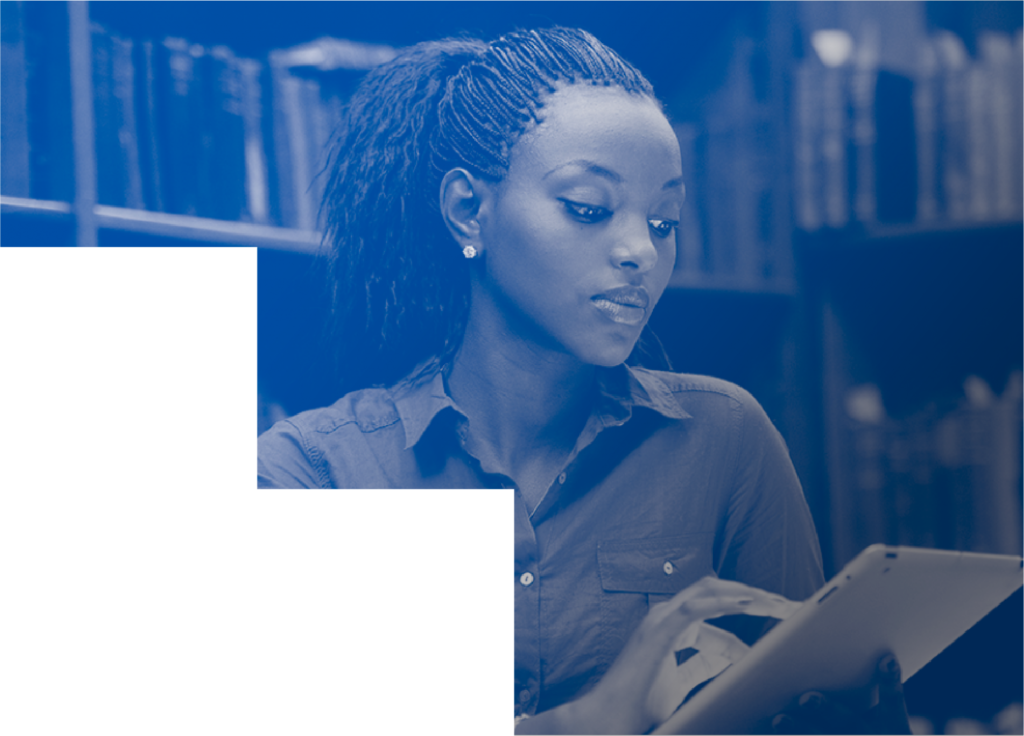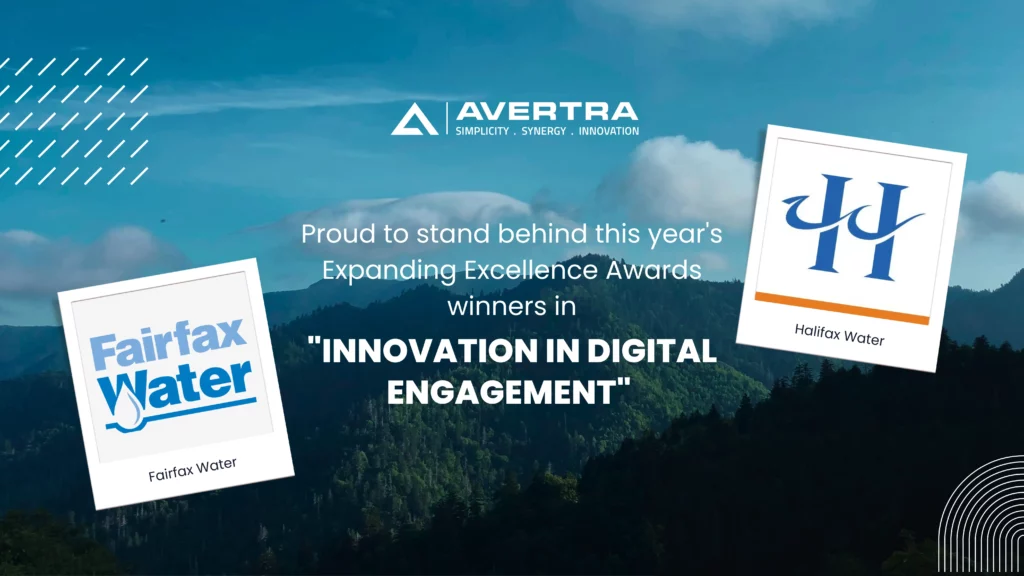 Press Release
If you were looking for some inspiration, you'll find it here. Avertra ends CS Week 2023 on a high note as two of its co-innovation partners earn recognition in the "Innovation in Digital Engagement" category as part of the Expanding Excellence Award (EEA).