Employee job satisfaction is amongst the most important elements in the success of any business, but there are several factors that have made it more difficult for employees to achieve this. Let's take a look at companies that provide any kind of service to a customer. Most rely on call centers to maintain their customers' needs, but how efficient are they? Call centers in the US have a turnover rate of around 42%, while the average across all industries is 12-15%. A turnover rate this high comes with huge setbacks. The estimated cost of replacing a frontline employee is about 20% of a full annual salary. Research has found that for a call center with a capacity of 50 employees, this could translate into more than $100,000 annually. So how can companies that heavily rely on call centers reduce their turnover and empower employees? Luckily process automation, which means the usage of technology applications that reduce human intervention in business operations, has created workarounds to help boost employee morale and confidence. Utilities, customer service, manufacturing, and professional services are some of the few industries that can greatly benefit from automation and witness the largest return on investment. At this point, you may ask yourself what advantages businesses can benefit from when implementing automation. Here are a few worth mentioning:
1. Provide the opportunity for growth
Manual data entries and managing customer records with little to no automation is no fun for anyone involved. Over 40% of workers spend at least a quarter of their work week on repetitive tasks. Worse yet, there is little to no room for growth and agents that repeat these tedious tasks over and over again are more likely to end in a rut and quit. In fact, they are 63% more likely to resign than employees who are always challenged, but this isn't the biggest downside of manual labor. Costly errors are bound to happen. This could mean that the trust you've built for years with your clients can end in a contract non-renewal. Repurposing your employees and giving them more meaningful tasks (e.g. exceptions, complex problems in need of human intervention) enhances efficiency and encourages a proactive culture among different departments. In fact, a survey found that 81% believe that such means of work are more engaging, challenging, and encourage employees to be proactive – an essential tool that paves the way towards innovation. This can be translated into solving possible customer issues before the customer has a chance to express them. Not only does this result in customers that are more satisfied, but employees also become empowered by the challenges that reside outside of their usual scope of work and knowledge.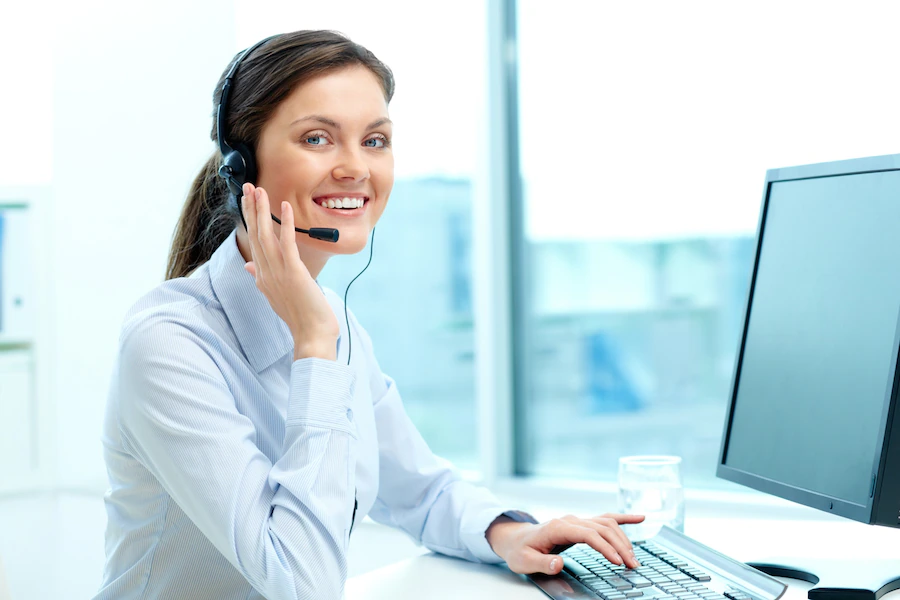 2. A 360-degree view of customer data
Even the most motivated agent can find it challenging to be productive if a company's systems aren't both centralized and digitized. For example, when information is not stored in one convenient location, visibility is reduced, leading to less accurate information. To make matters worse, an agent may need to open several tabs or work their way through a pile of paperwork to obtain a single piece of information. This prolongs the process of solving the customer's issue and causes unnecessary frustration from both ends, but what happens when the contrary takes place? Let's take call centers at a utility company as an example. By centralizing and digitizing customer records, and making them more accessible, an agent is reinforced by unified data. When customers are faced with an issue and connect to an agent for assistance, the agent is simply required to open a single window to be granted with a 360-degree overview of the customer's data. This may include their basic contact information, past and present transactional data, as well as all their personal activity and past communication with customer service. This serves as an essential touchpoint that determines how customer-centric, future-ready, and prepared a workforce really is. As expected, a holistic overview of a customer's data and history accelerates the process of coming up with long-term solutions that cater to their needs and expectations. In fact, one of our partnerships realized a 63% reduction in average handle times, as the number of steps needed to access them have been eliminated. Better yet, 34,000 hours saved was witnessed every month, thanks to process automation. So how does this contribute to a company's overall success? Employees are repurposed to more meaningful tasks, enabling them to become more efficient and driven by productivity, ending in an increase in overall customer satisfaction.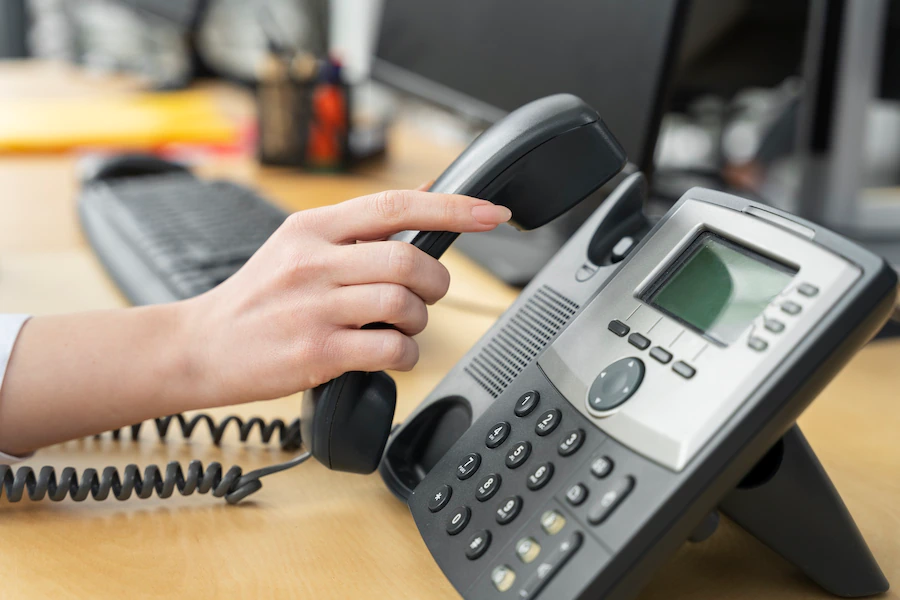 3. Enhance productivity and proactivity
Agents that are supported through streamlined and automated processes no longer have to waste time and effort on mundane tasks. Instead, their focus is shifted on proactivity and delivering value-driven solutions to ultimately better serve customers and build stronger relationships with them. This provides a great opportunity for agents to expand their skill set and 27% employees said that automation helps them seek creative measures that eliminate dissatisfaction or service complaints in a survey. Essentially, when automating processes, employees become more sufficient and equipped to handle more demanding aspects of their job, particularly those of which are in need of human intervention, resulting in more acquired skills. Today, employee proactivity remains the main factor that contributes to happy and loyal customers.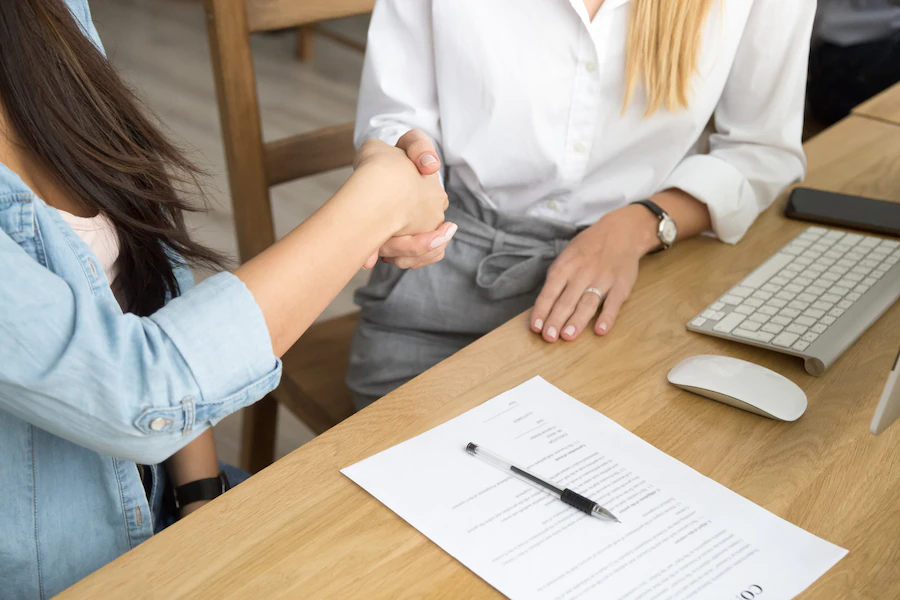 From interacting with customers, sending emails, entering data, and working on multiple applications, agents are managing multiple workflows that could be automated. Averting their effort and attention from those menial tasks to more complex and cognitively demanding ones will help unlock the true potential of your employees, making an investment in automation an investment in the success of your business as well. If you are currently seeking out a vendor, Avertra provides state-of-the-art products and services that streamline your business, while empowering your employees, customers, and business.
Take a leap with us into the future and let's work together to mitigate some of the obstacles that are preventing your business from realizing its vision.