1. Start with what your customers need now
Technology for technology's sake will not generate real value for your organization. To get the most of technology platforms and solution enhancements, start by prioritizing your customers' current needs. What pain points or friction exists? What's costing you valuable resources and time? Where will analytics drive more informed decisions about your customers and growth potential? Considering an outside-in view when choosing or updating a digital CX platform will ensure your investments are well placed.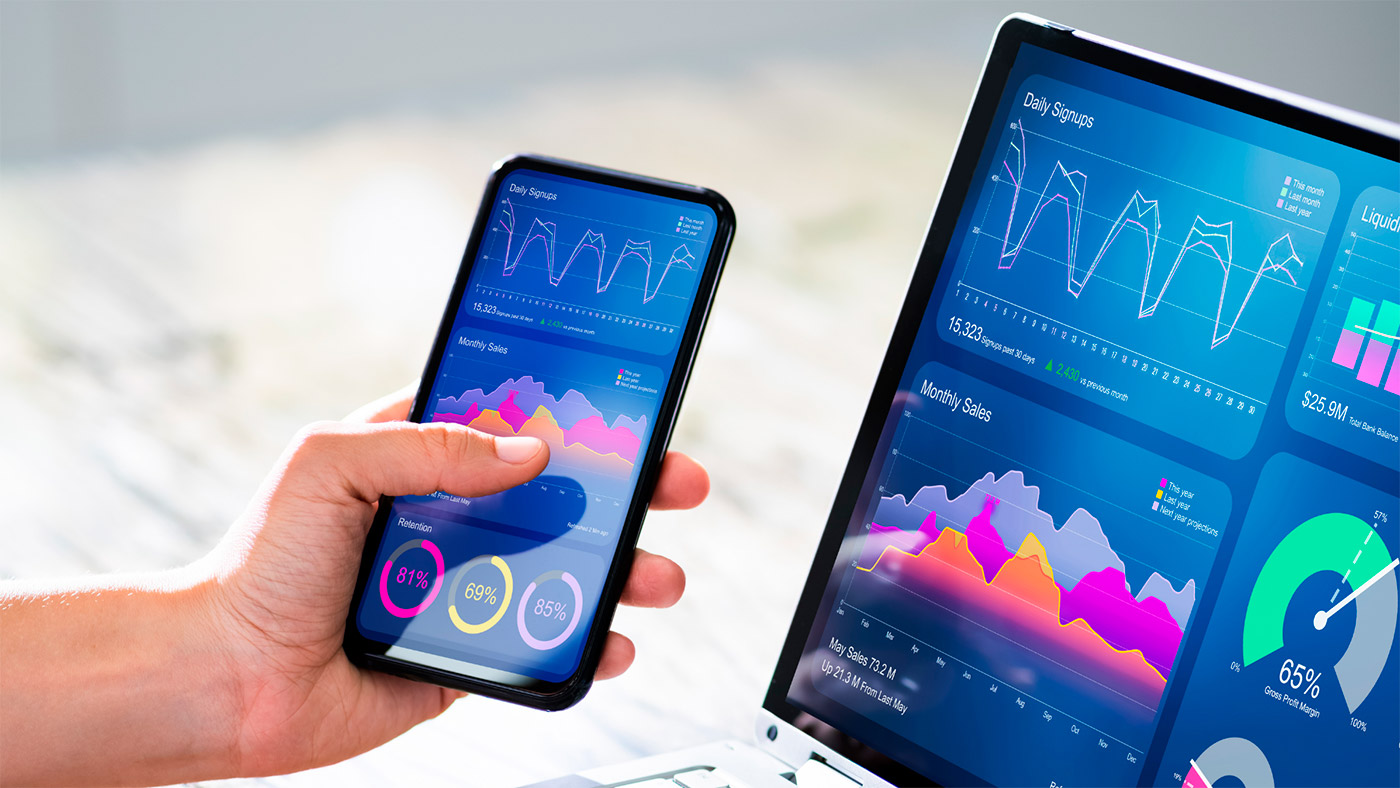 2. Deploy a platform with modern architecture
The functionality, scalability and long term maintenance of the platform depends largely on its architecture. It is important to prioritize flexibility, retaining the ability to scale the platform with changing customer and market expectations. Modern platform architecture allows you to implement functionality from entire modules or individual microservices, while maintaining one unified, secure core.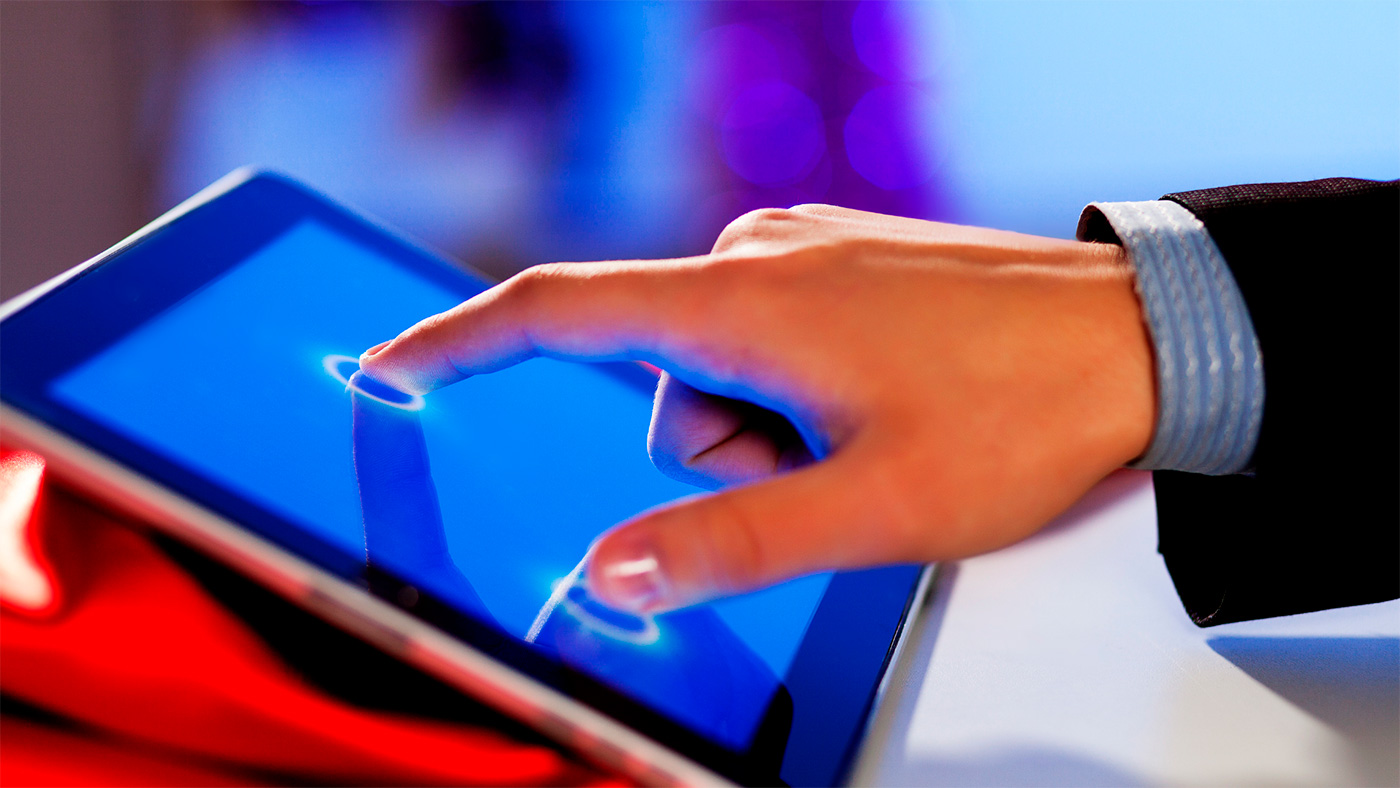 3. Consider UI simplicity
Designing platforms that democratize technology through accessibility and usability across demographics and customer differences remains a challenge. It is important to consider the overall practicality and simplicity of the platform's user interface (UI). Every feature, button and color should be deployed to optimize accessibility, ease of use and adoption among customers, using the application; web, mobile or a combination that is most relevant to your customer. Demanding sophisticated UI from your technology partner will ensure that you are not neglecting or undeserving a portion of your consumers.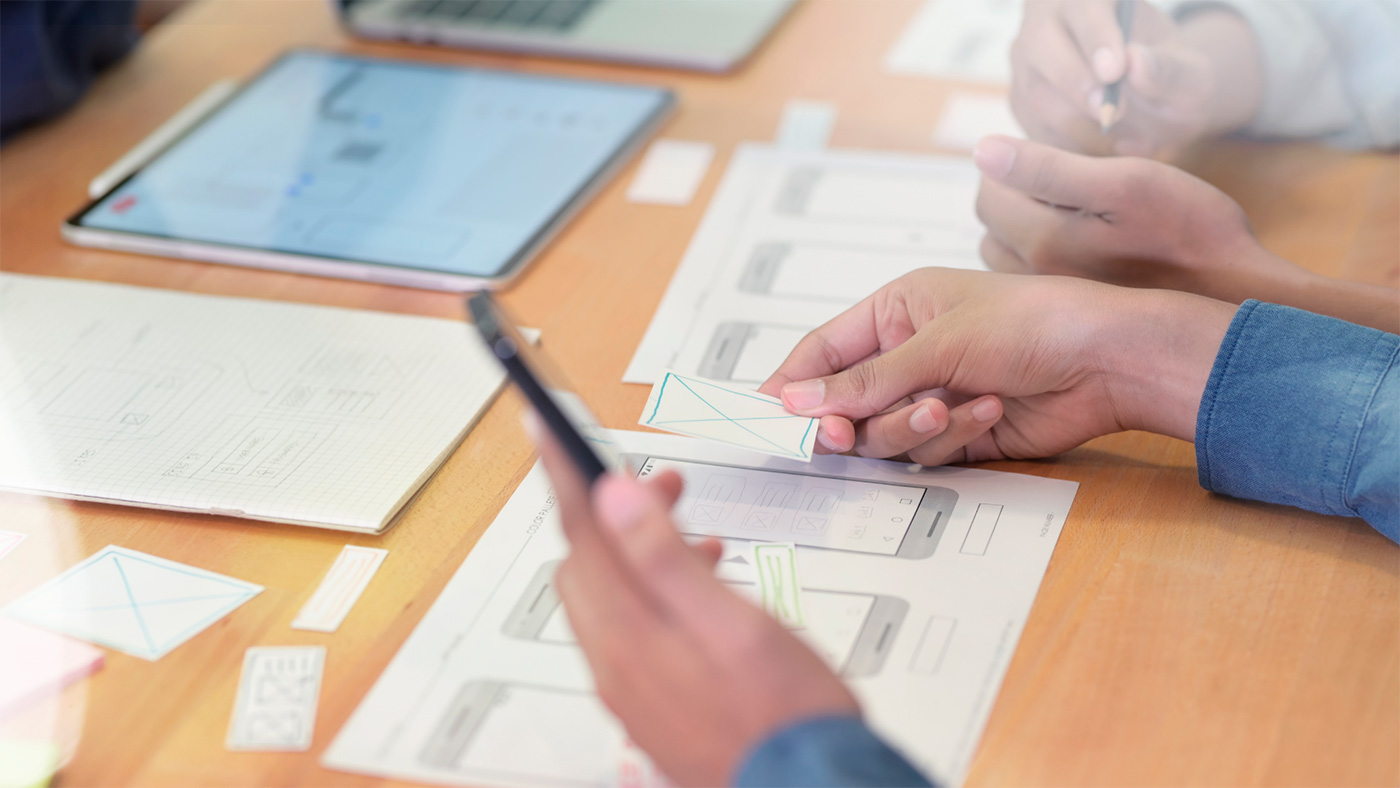 4. Choose AI and keep learning
By choosing a platform that can integrate artificial intelligence and machine learning relevant to your business logic and reasoning, the experience you offer will 'keep learning", and getting better. With more data points, efficiency, automation, accuracy and customer personalization will continually improve alongside changing customer behaviours.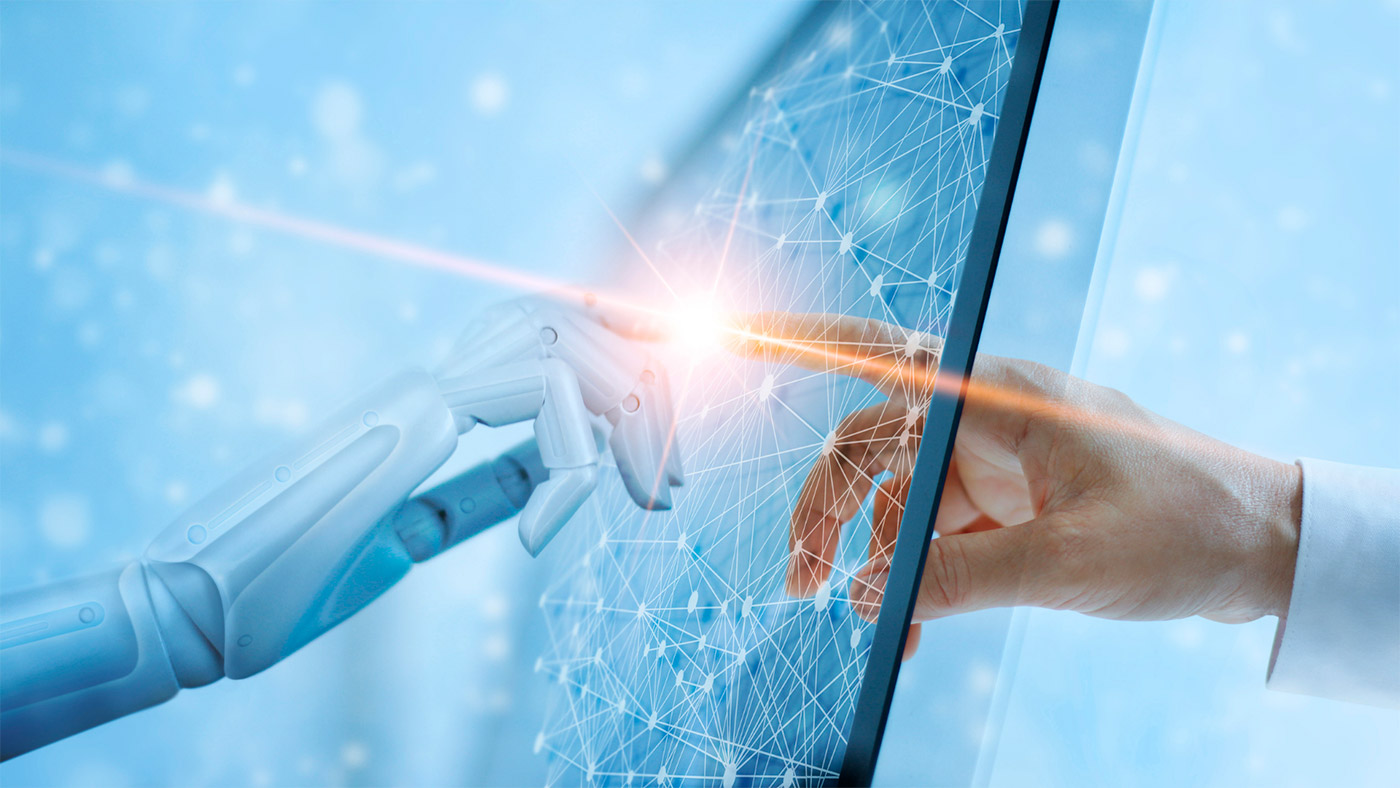 5. Demand technology that speaks human
Nobody wants a robotic, uncomfortable correspondence when interacting with a digital bot. Making human-like technology a priority will ensure better experiences for your customers. Through natural language processing and conversation AI, digital bot can feel like a natural extension of your organization and brand personality.
6. Evaluate deployment approach
Successful digital executions need clarity, top down alignment and financial planning. Solidifying a roadmap with your technology partner, who takes the time to get to know your business, is imperative to mitigate risks, ensure speed of delivery and the overall quality of the program. Workshopping, testing, iterating and testing again will get you closest to a fail-proof go live.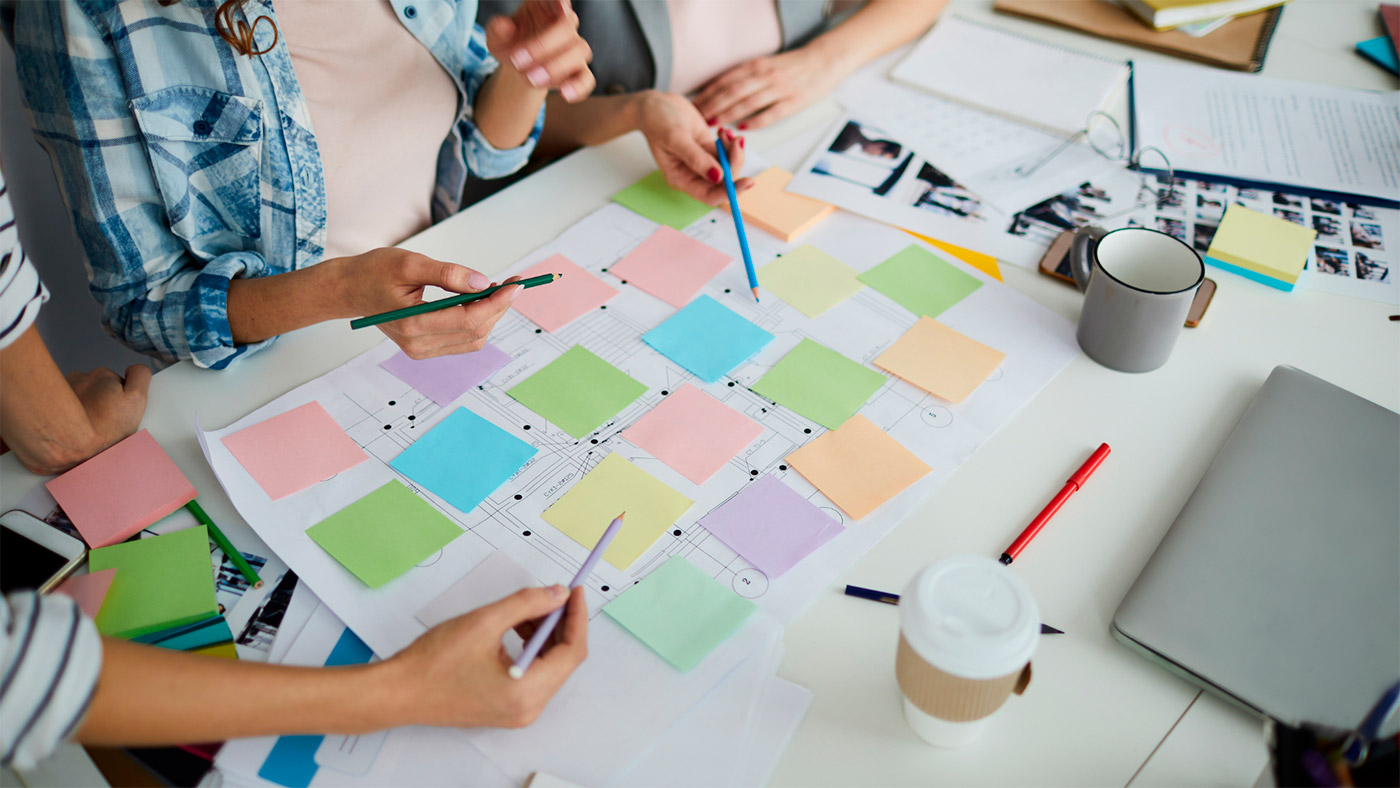 7. Keep security top of mind
It is more important than ever to consider the security standards of platforms implemented on-premise or hosted in cloud-based environments. Consider physical security (e.g. data/site access), system security (e.g. firewall/VPN services and backup systems) and operational security (e.g. incident management and transaction monitoring), to make sure you're keeping security best practices as a key consideration.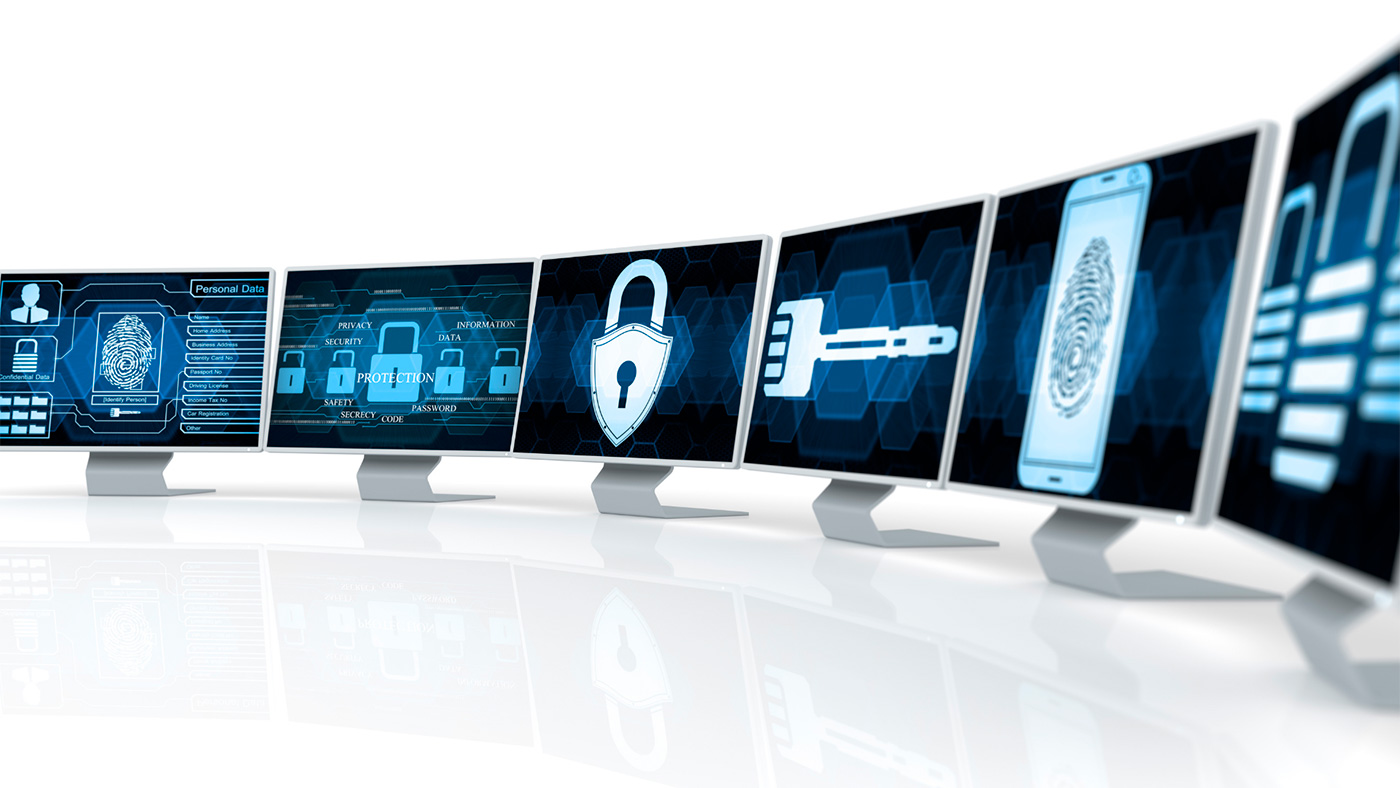 Gone are the days when digital initiatives span multi-year timelines. Going from idea to execution (in app or other), within four months should be the aim. This is possible through great platform modularity, building several reusable solutions and early usability testing by customers and employees.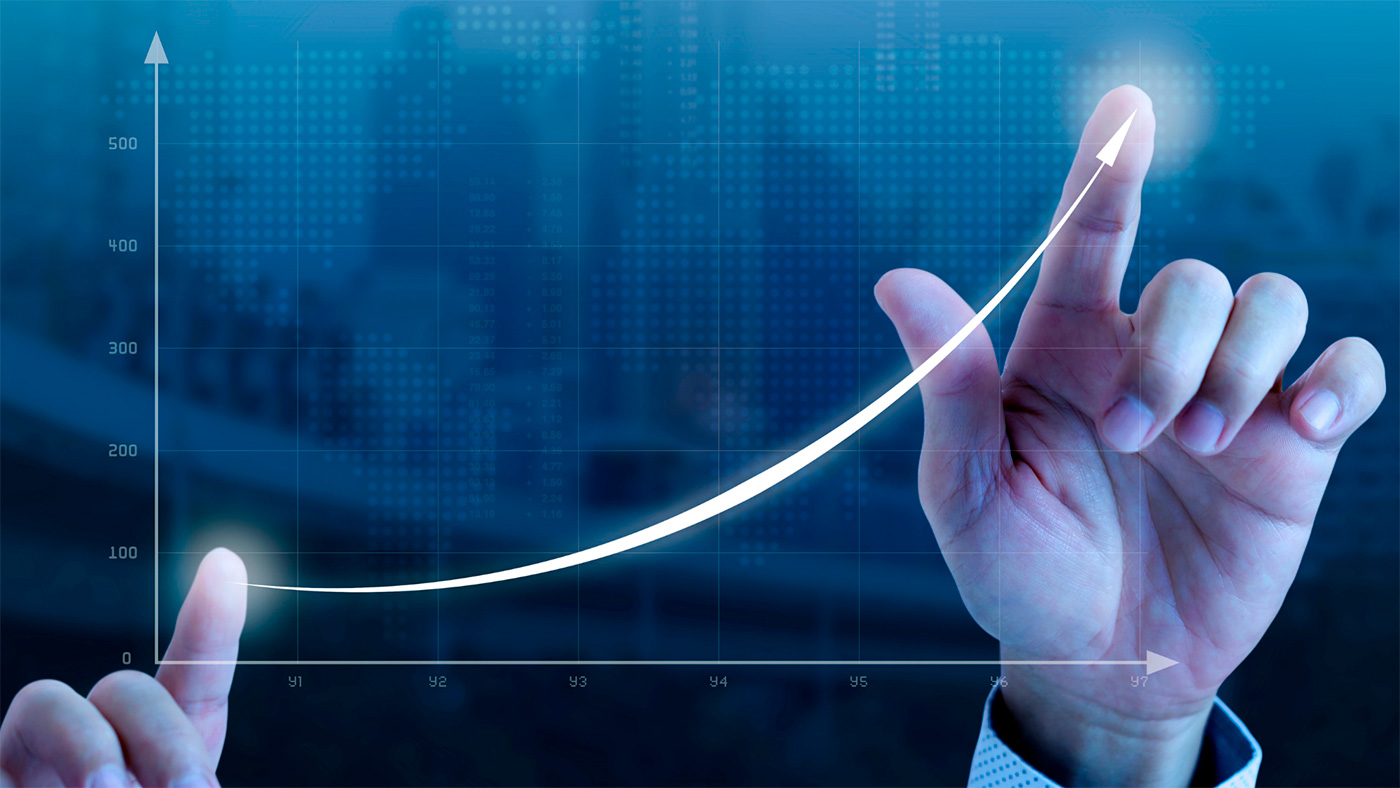 Being able to manage, alter and support your own platform once deployed by a technology partner will lead to less headache and higher profits.  Modern digital platforms, like the ones we build, are configured to allow you to make changes, without locking you in service agreements. This is achieved through a transparent code base, that is easy to use and modular in build. But it doesn't end there, it is important that your IT staff are trained to support the organization, empowering you to become your own 'vendor'.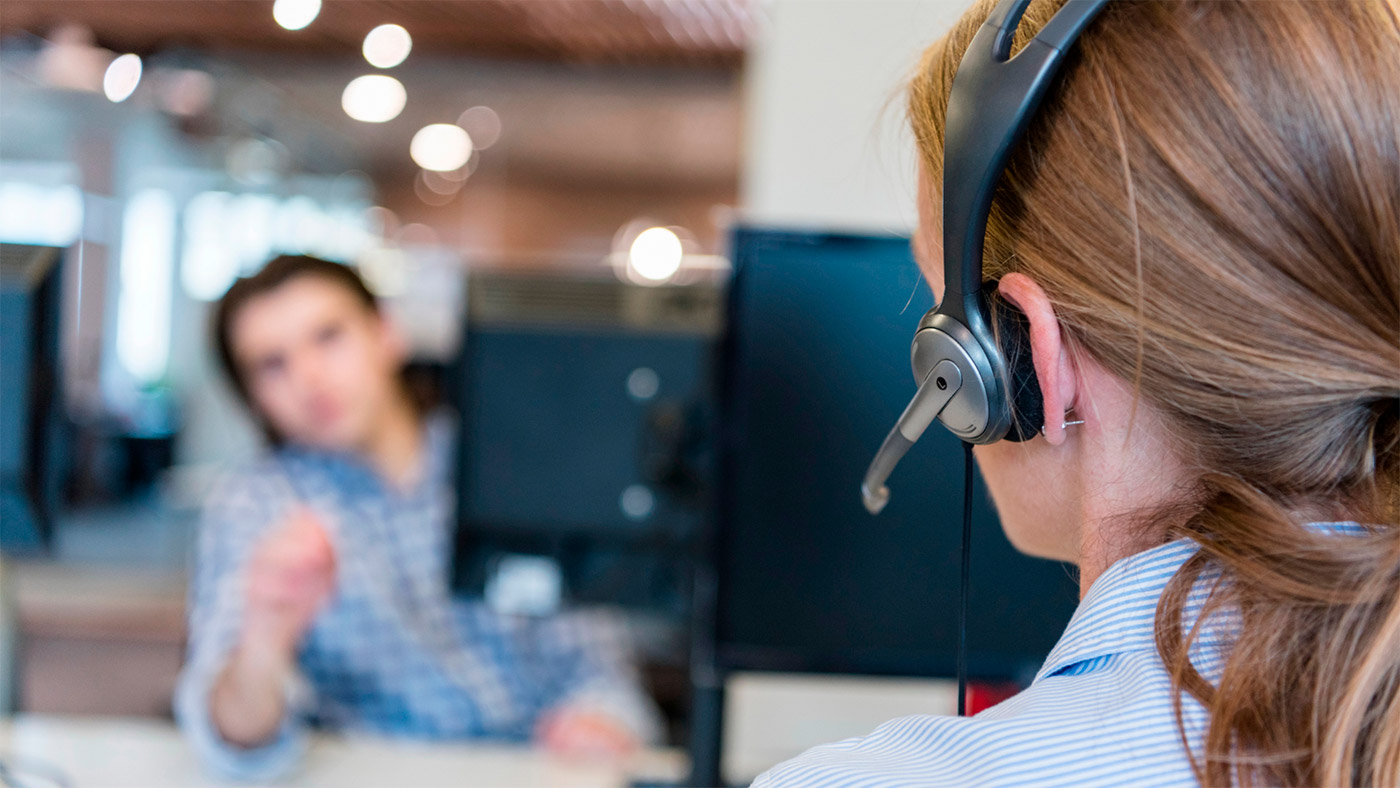 10. Support modernization of legacy systems and save up
Digital experience platforms should enable you to extend and modernize legacy systems. This means you don't need to have the latest and greatest CIS systems in place to be able to deploy a modern customer experience platfrom. In fact, you don't need to upgrade existing legacy systems at all. Choosing platforms that modernize existing systems by connecting to them will simplify your life and save considerable costs.